Art Basel 2017 painted again the town red and brought crowds from all over  the world who indulged in its vibrant artsy spirit, world-class works of art and star-studded events.
Hosted at the Miami's iconic Convention Center as usual, the event drew thousands of visitors who enjoyed various breath-taking works of art, including the ones presented by the Berlin art dealer Max Hetzler, with his showcase of brown and yellow abstracts, and Edward Tyler Nahem with his more colorful, rowdy collection from 2005.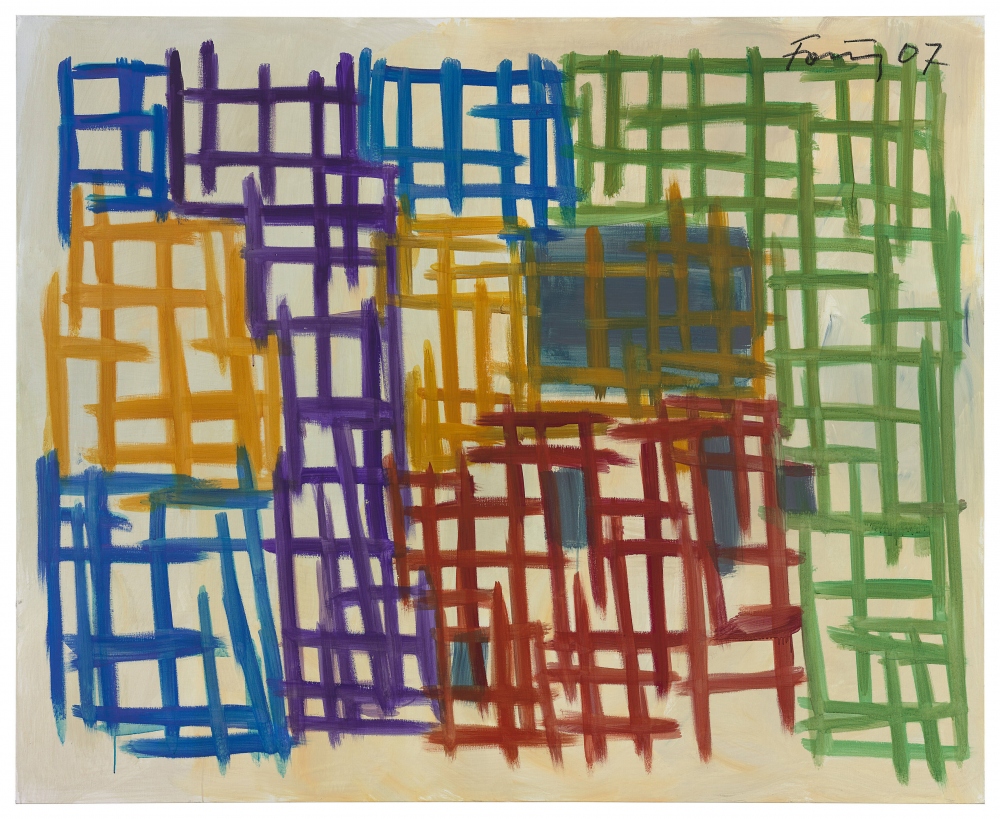 One of the convention center's highlights was Robert Rauschenberg's "Periwinkle Shaft," a five-panel installation of acrylic and wood, featuring animal images, mirrors and other peculiar objects.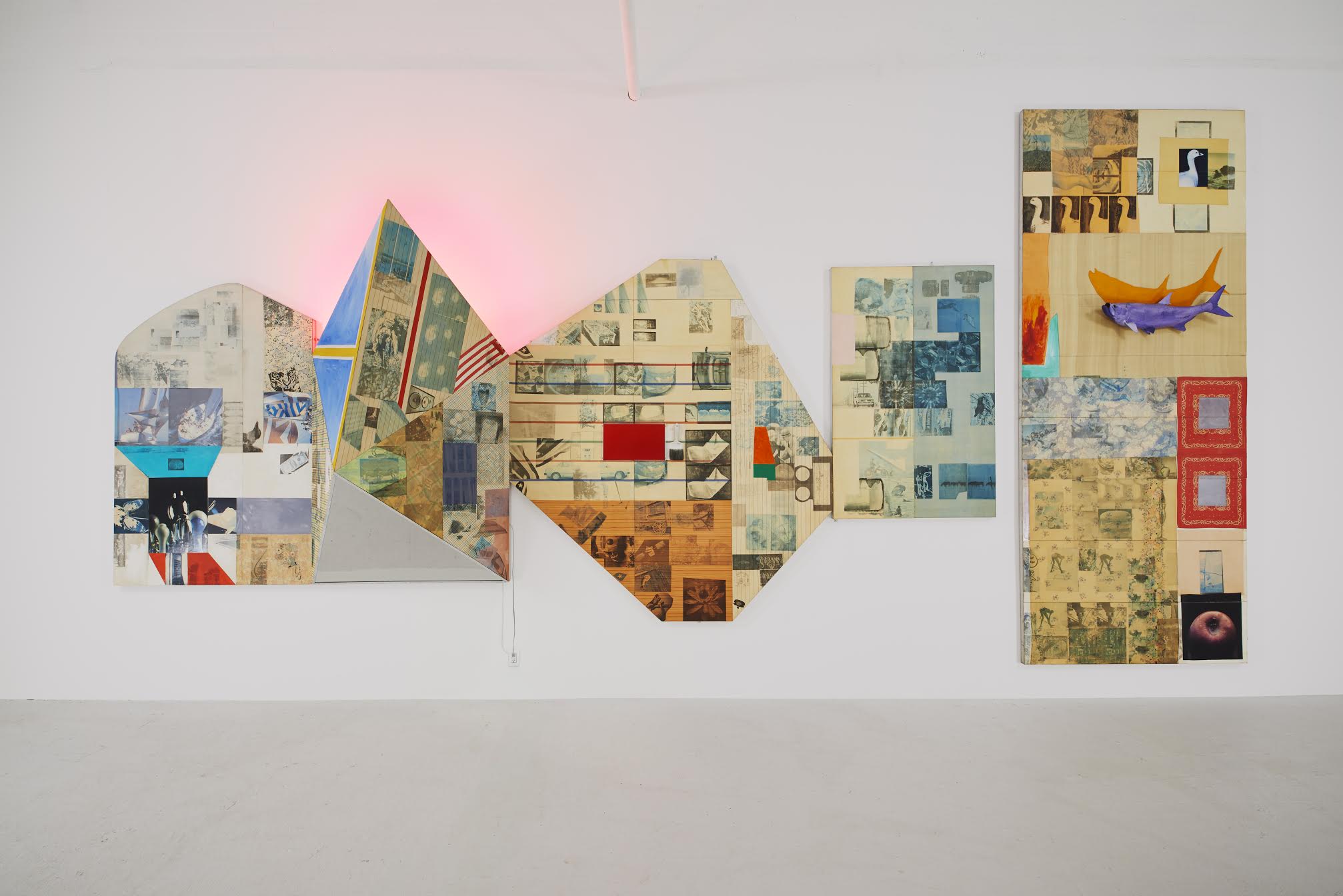 For those who wanted to immerse in the world of contemporary art, Miami's Red Dot had so much to offer. Among the eye-catching works of art were Gabriel and Angela Collazo's painting collection, featuring  works of unique visual balance, fascinating texture and impeccable harmony.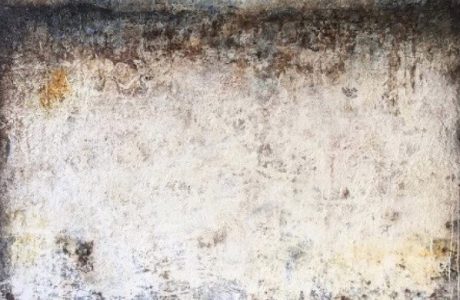 Also incredibly unique was the art of the Spanish-German artist Daniel Marin, reflecting his multi-faceted, combined experience as a graphic designer, a jewelry designer and a painter.
Art Basel's party scene officially kicked in on Wednesday 6, of December, with developer Moishe Mana's Birthday Party & Official Art Basel Opening by InList, at the spacious Mana Gallery.  This year's guest performers included DJ Irie, Diso and Sonic Butterfly Productions.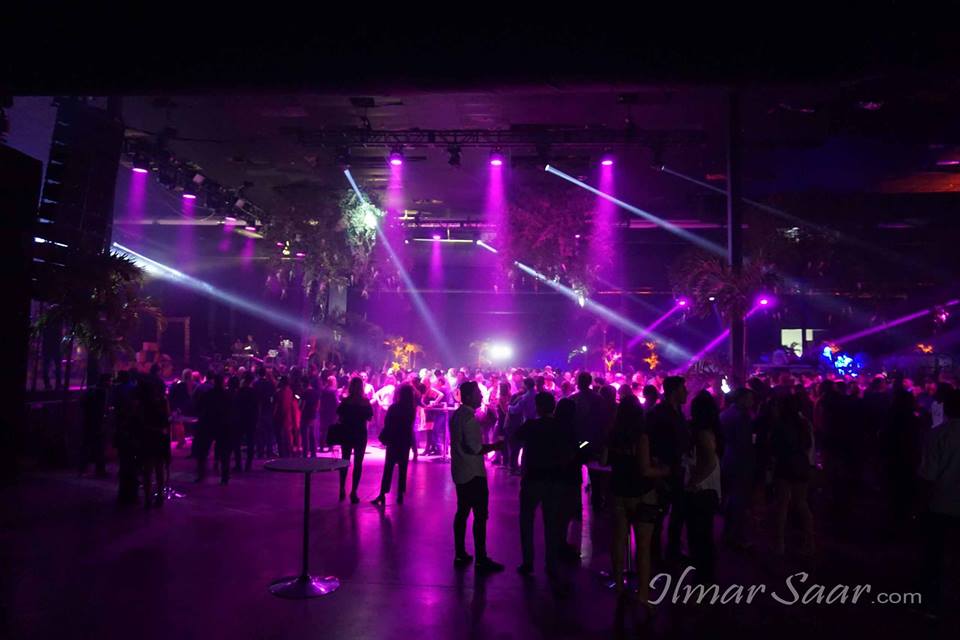 The event was followed by the chic Moschino event at Eden Rock Hotel on Thursday night, where guests could take pictures with DJ Paris Hilton, one of the celebrity guests.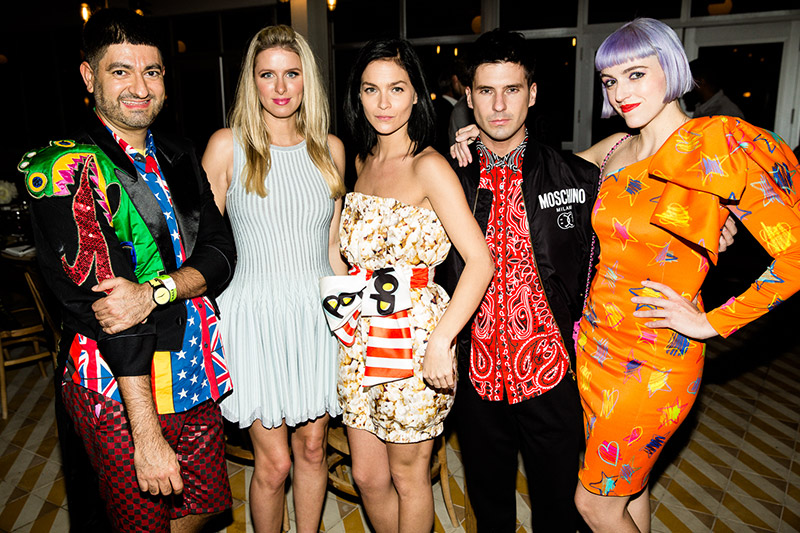 Friday brought along the a Maxim Magazine party, followed by developer Bob Zangrillo's private mansion party, with music at three levels and a very attractive crowd.
Saturday night highlights included Daniel Stanford's Gaga's Gala & NFA Fundraiser, which featured the unveiling of the transformative Lady Gaga portrait, "I AM NOT BROKEN".