Because of its cosmopolitan spirit and diverse population, Miami has turned into one of the country's most notable cities when it comes to exotic dishes, ethnic cuisine, and of course – decadent desserts!
Here is our suggestions for those wishing to taste some of Miami's most memorable sweet pleasures: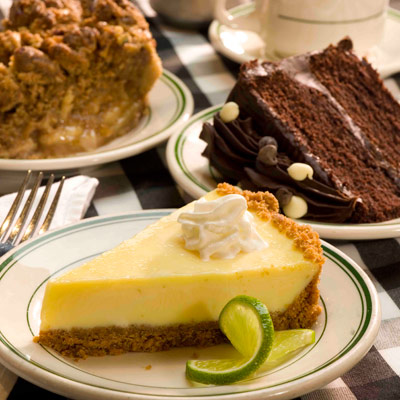 Key Lime Pie at Joe's Stone Crab
There probably isn't a classic dessert more beloved by Miamians than the key lime pie at Joe's Stone Crab. Featured on numerous lists and even an episode of Giada's Weekend Getaways on the Food Network, this pie is famous at Joe's Stone Crab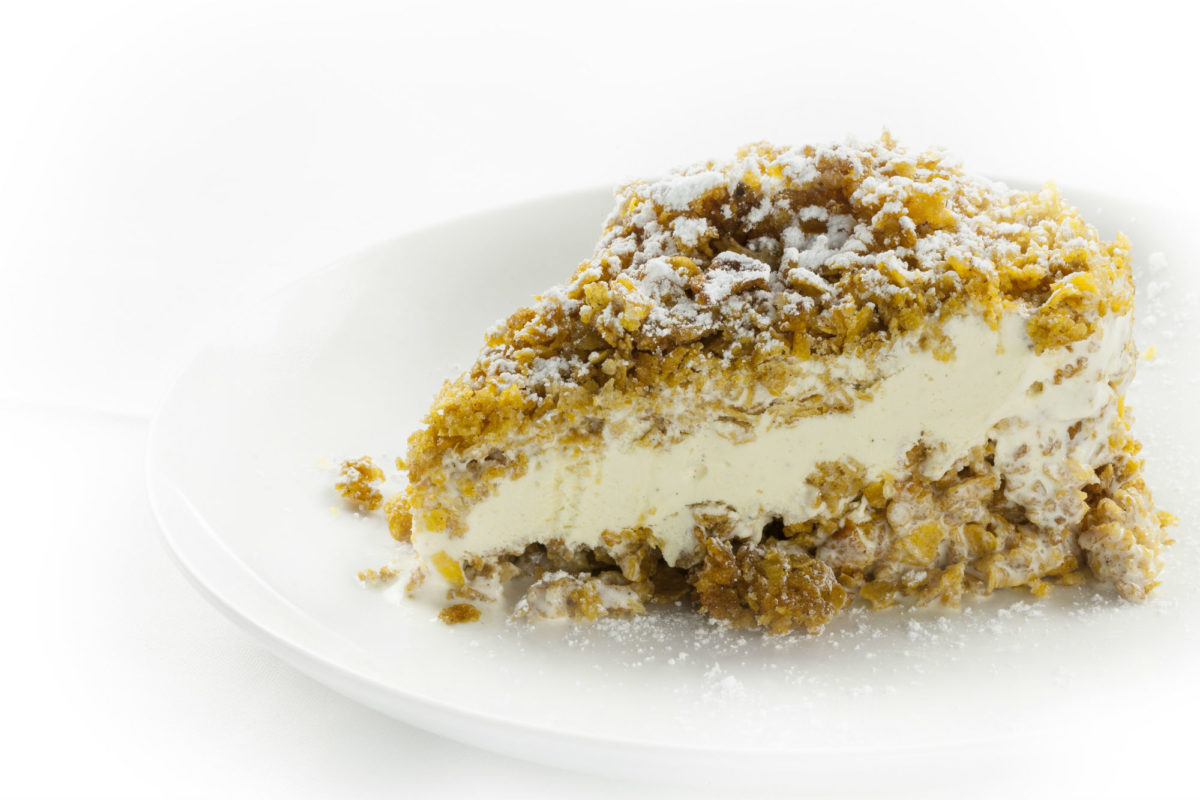 Chocolate Miso Bread Pudding
Pastry Chef's Maria Orantes' fascination with salt-and-sweet combos is reflected in the most remarkable and preferred-by-all dessert choice – the chocolate miso bread pudding.  Brioche soaked in chocolate-and miso-infused custard has been baked and topped with housemade taro-sesame ice-cream, and sprinkled with chocolate crumbs and peanuts.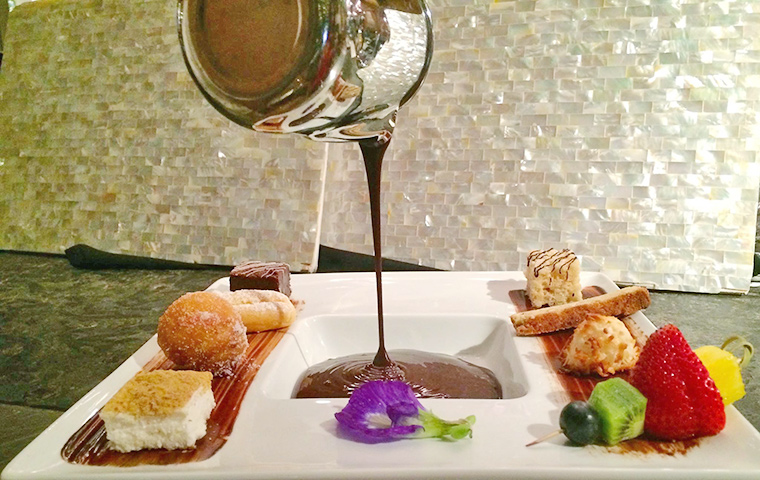 Chocolate Fondue at The Forge
The dessert menu at the Forge is as sophisticated and unique as its fancy interiors, including the giant swanky chairs and the cascading chandelier.   Pastry chef Alycia Delaney has produced a one-of-a-kind dessert menu and our most favorite item on it is indisputably the chocolate fondue, with its delicious vat of homemade milk chocolate, accompanied by caramel-crunch marshmallows, Rice Krispies treats,  eclairs, jelly donut holes, and strawberries for you to dip in it.