Even on gloomy winter days,  Florida has much to offer to those who seek relaxing and invigorating activities. If the weather doesn't allow you to dip in the pool or sunbathe on the beach, you can always indulge in luxurious spa pleasures.
What do we suggest for those who want to explore some of Florida's most notable spots for ultimate body-and-mind relaxation?
Florida Review recommends the following spa venues to bring excitement into your daily routine.
The Standard Hotel Spa, Miami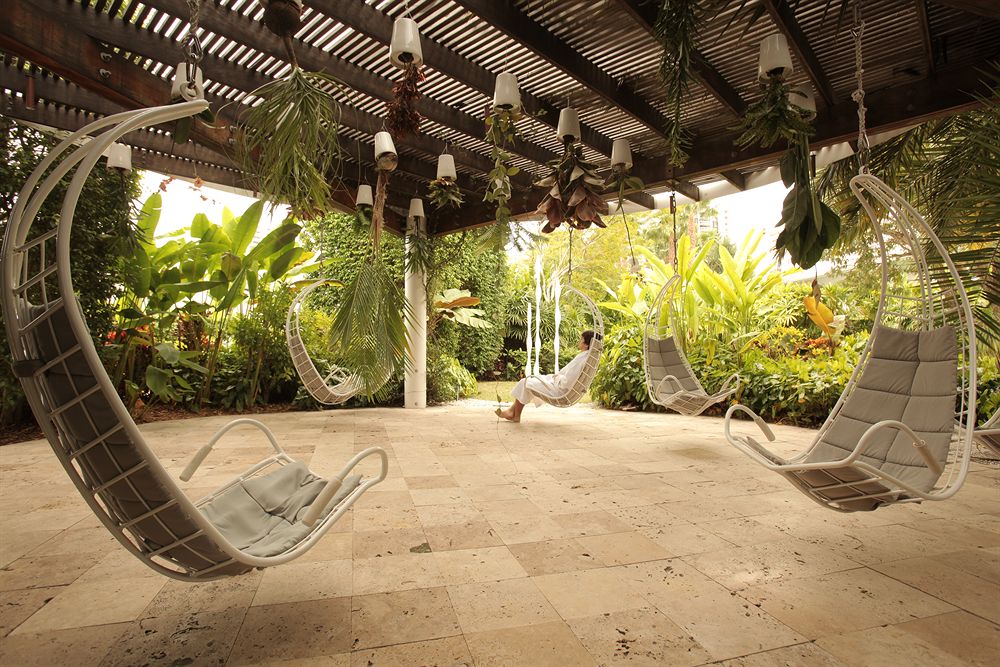 The Standard Hotel, with its breath-taking water views, is a must-go destination for the seekers of relaxing, yet invigorating spa retreats.
Indulge your senses with the soothing ROMA GLOWING FACIAL, intended to refresh and nourish your face. The experienced spa experts at the Standard Hotel will analyze your skin and recommend the right blend of botanical and bio-active skin care to revitalize and renew your face.  60 min. $155 (regularly $170)  or make it a Full Body Glow 120 min. for Face + Body $285 (regularly $335)
Another exhilarating option that will certainly appeal to your senses, also featured in the Standard Spa's winter menu, is the Lavish Hammam Scrub. This luxurious scrub soothes dry and dull skin, leaving body muscles completely relaxed. 45 min. $130 (regularly $155)
Bliss Spa at the W Hotel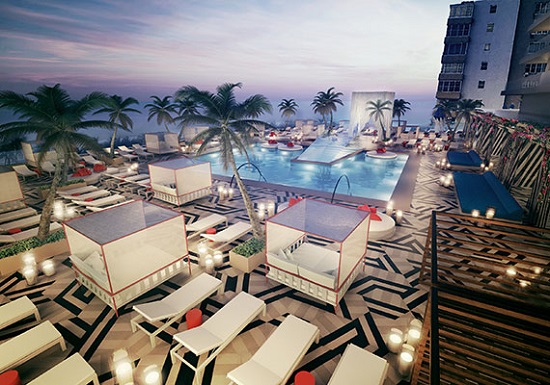 If you are located in Ft Lauderdale or live nearby, you can check out the 4, 000-square-foot Bliss Spa at the W Hotel, featuring five treatment rooms and a nail lounge. During treatments, guests can enjoy R&B music and colorful ambience. There is plenty of services in the menu offered to match almost every budget and time-frame. From the Quick Bliss set, offering 30-minute mini-treatments, such as facials, nails, and massages, to the Fabulous Four package including a facial, massage, hot cream manicure and a pedicure for just $265.
If you hesitate which massage option to pick, go for the Massage ginger root and essential oils detox and stimulate, followed by a foil wrap and full body massage; 105-135 minutes; $225-$285
The Maui Spa & Wellness Center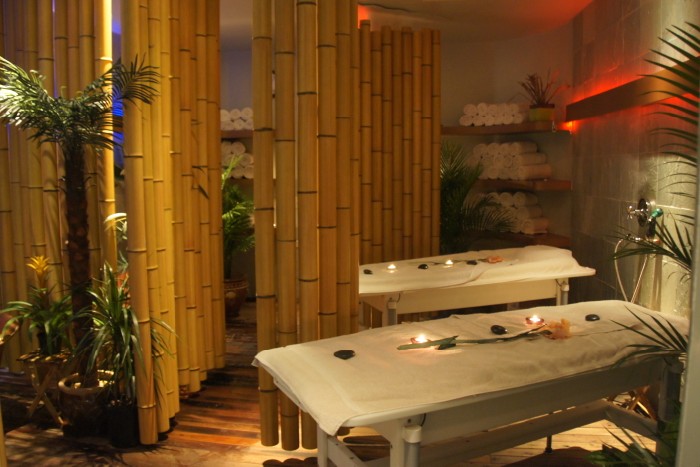 The Maui Spa in Boca Raton specializes in healing the body without any chemical products or procedures. Having adopted Hawaii-influenced all-natural techniques, the spa has turned into a preferred destination for the seekers of serene oases. The tri-level sanctuary offers island-style massages, facials, oil baths, wraps, organic nail treatments, waxing and acupuncture.
Lapis Spa, the Fountainbleau Hotel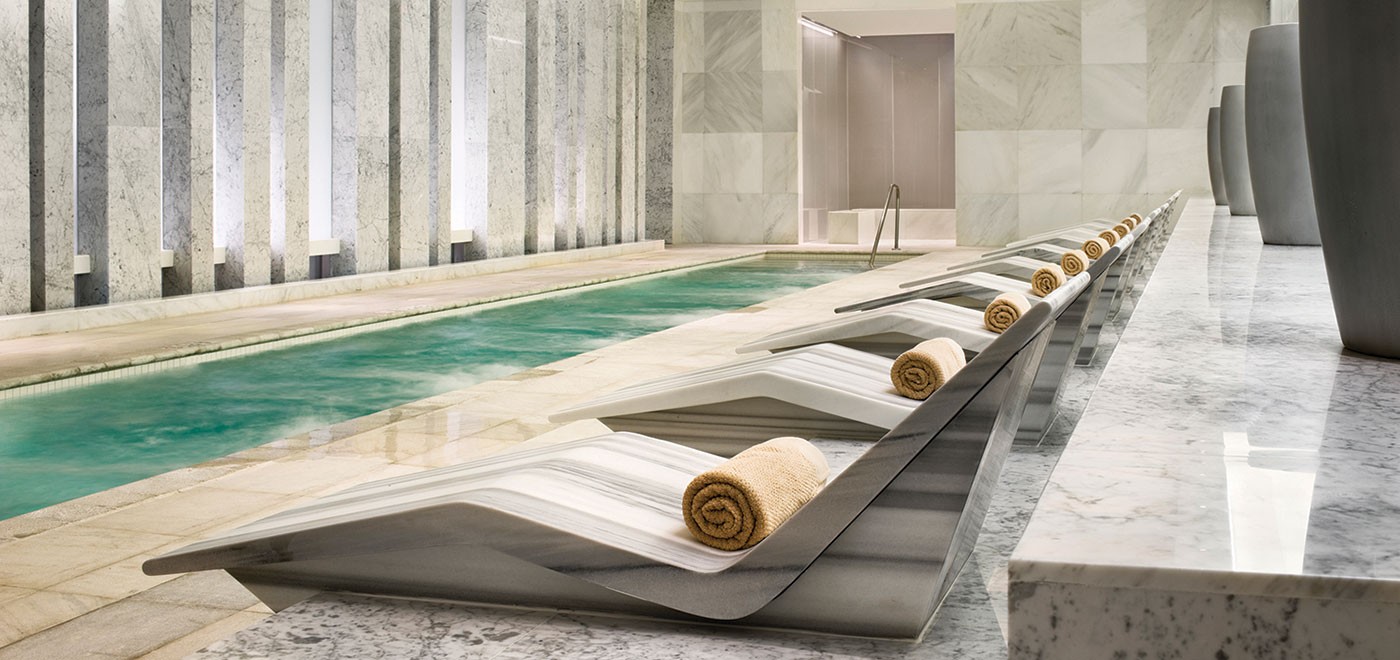 Dubbed as one of America's most beautiful spas, the Lapis Spa at the iconic Fountainbleau hotel has so much to offer to those looking for a high-end spa experience. Two treatments beds, a jetted tub and spacious swimming pools make up for an astonishing spa pleasure.  After your soothing massage or a renewing facial, reward yourself with a mini-trip around the spa's myriad water journey rooms. Those include the immersion mineral water jet bath, and the elements rain tunnel, targeted to massage the body with streams of warm and cool water of various strengths. The eucalyptus infusion steam has been designed to relax your muscles and remove the toxins from your skin.
The Spa at Viceroy Miami
The Spa at the Viceroy is noted for its state-of-the-art 5,000-square-foot water lounge with a floating library, hot and cold water plunge pools and a stunning bay view. You can opt for the Viceroy has remarkable facial treatments including its collagen-filled Dr. Babor facial or its medical-grade HydraFacial MD treatment.