DÔA
DÔA celebrates with a sinfully delicious poison, Into the Fog. The spine-chilling drink blends Altos tequila, grapefruit juice, lime juice, cinnamon syrup and allspice dam for a combination so delicious it's do die for.
Forte dei Marmi
Forte dei Marmi casts a spell over its guest with its cocktail, Smoke & Mirrors. The concoction uses Añejo Mezcal, Vermouth and Campari with a wicked vaporous effect.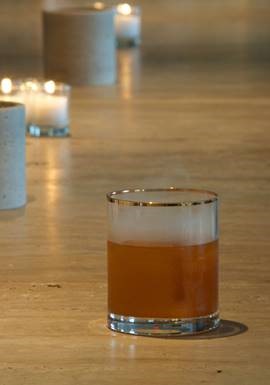 Nautilus Hotel
Nautilus Cabana Club serves sinister sips in the form of Ron Barceló's The Storm is Coming. Dark and mysterious, the cocktail's combination of Ron Barceló Añejo, muddled blackberries, lemon, simple syrup, agua fava and one rosemary sprig, is the perfect Halloween potion.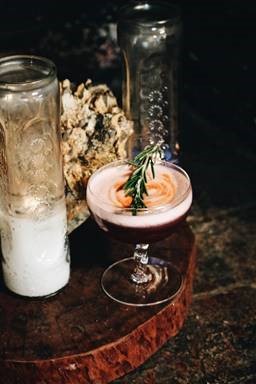 Seaspice
Seaspice pulls its cauldron to warm up its guests with its new eerie cocktail, the Mulled Wine. Devilishly delightful, the cocktail brews red wine, nutmeg, cinnamon sticks, lemon wheels and brown sugar.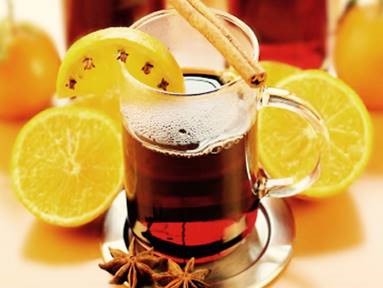 Villa Azur
All treats, no tricks, Villa Azur's Azur 309 Margarita is a frightfully refreshing twist on the summer classic. The themed cocktail's zesty kick is attributed to is mix of Don Julio Blanco, Cointreau infused with fresh jalapeños, lime juice, agave nectar and black lava salt.