Por: American Luxury Staff

Na primavera de 2017, a cantora Katy Perry comprou um restaurante tradicional de inspiração moderna, construído na década de 1950, fortemente renovado, em Beverly Crest – a aquisição custou US $ 18 milhões.
Aninhado nas colinas, o cenário da casa é maravilhosamente privado, com relvados ondulantes e vistas soberbas. E, caso os cinco quartos e 5.500 pés quadrados não fossem suficientes para acomodar os hóspedes, em dezembro de 2018 Perry desembolsou US $ 7,45 milhões para uma casa adicional em Hidden Valley.
A casa principal vai ficar, mas a casa de hóspedes Hidden Valley vai.
Este mês, Perry listou o imóvel fechado por US $ 7,95 milhões. O estilo tradicional mede um pouco menos de 4.400 pés quadrados. Foi construído em 1960 e contém quatro quartos e cinco banheiros. A lista de comodidades inclui bar molhado, master com varanda com vista para a área de estar do quintal, sala de mídia, suíte de hóspedes e escritório.
Os espaços interiores são neutros com bom gosto, com tábuas claras de madeira, prateleiras embutidas em branco sujo e conjuntos de portas francesas que dão ao estilo de vida um estilo arejado. A cozinha tem lareira para a sala de estar e armários com portas de vidro.
A parte traseira da propriedade é exuberante e muito tranquila, com piscina, gramado e plantas floridas. O lote mede quase um acre, e o local abraça uma encosta, dando ao local uma sensação incomum de reclusão.
Perry vendeu mais de 18 milhões de álbuns e 125 milhões de singles em todo o mundo. Seu último álbum, Smile, foi lançado no início deste ano.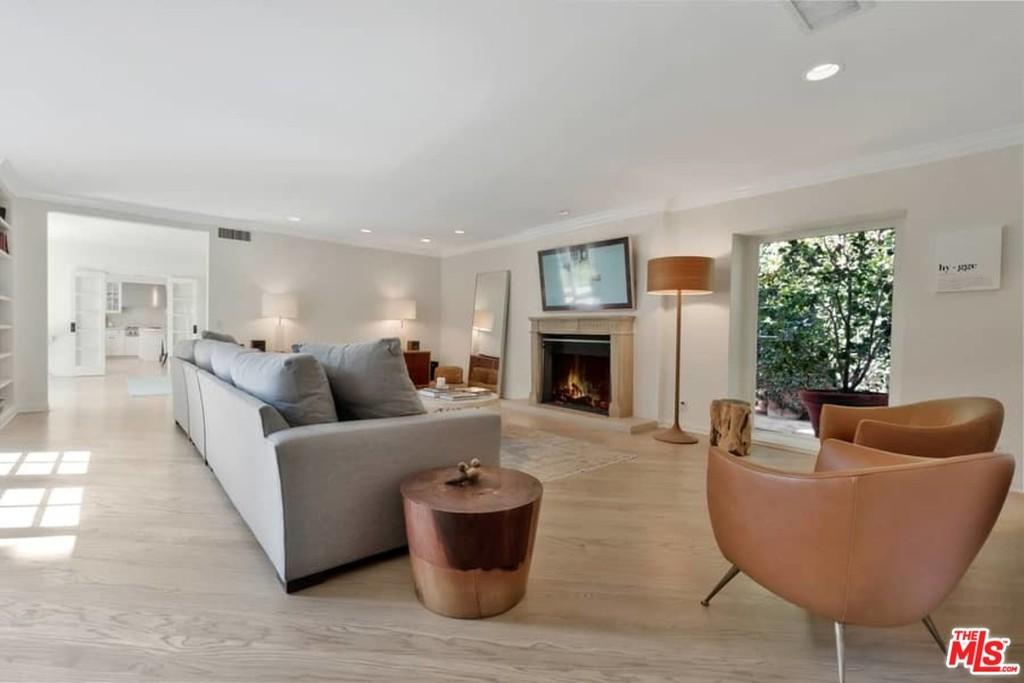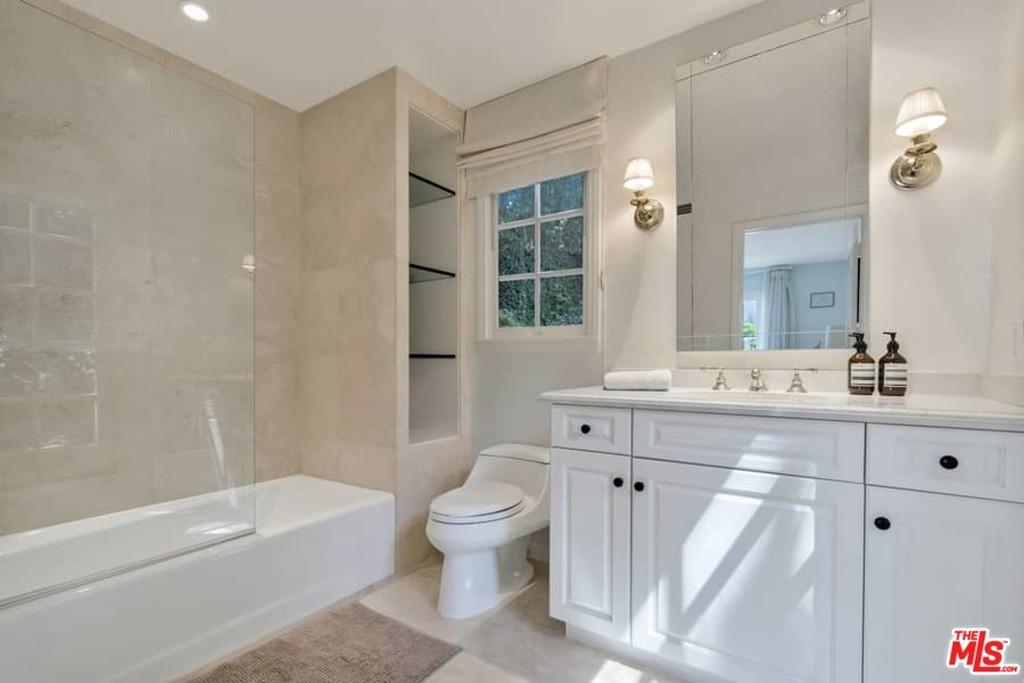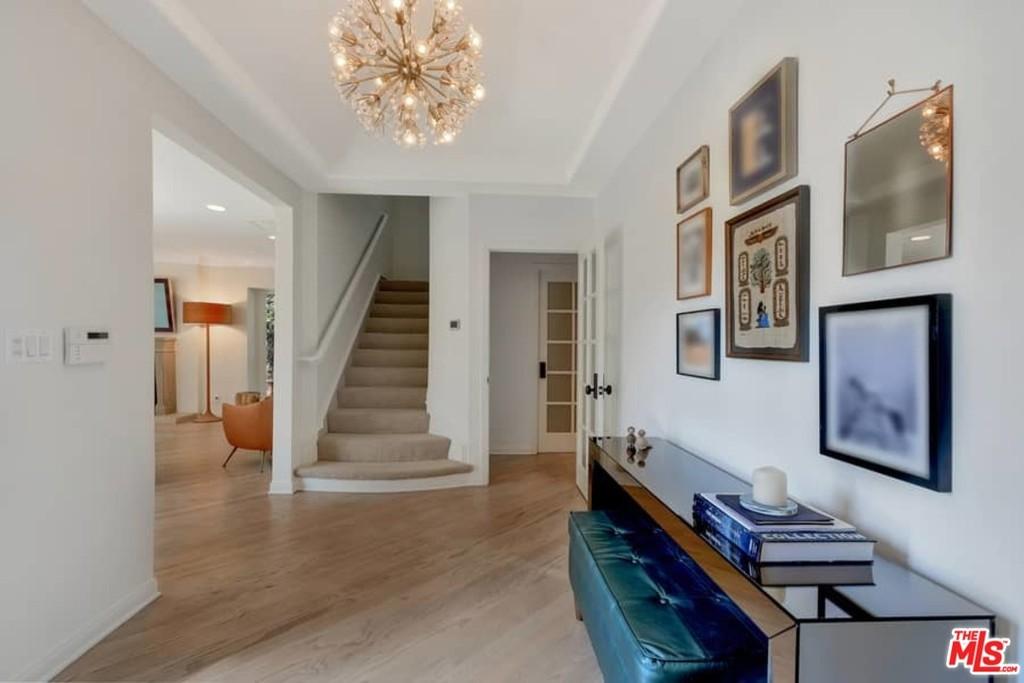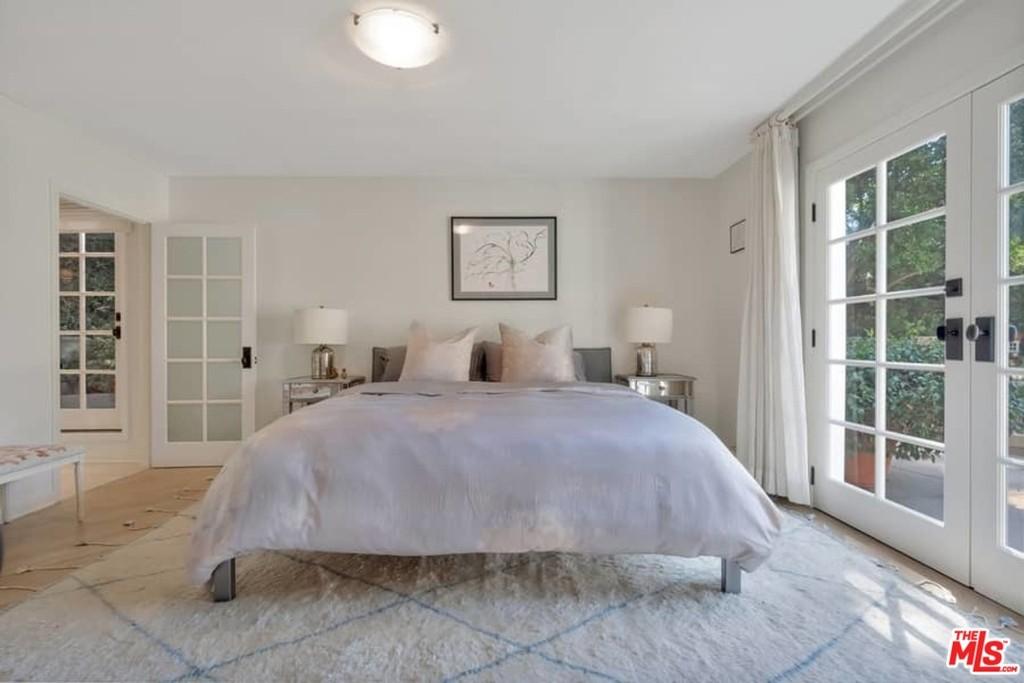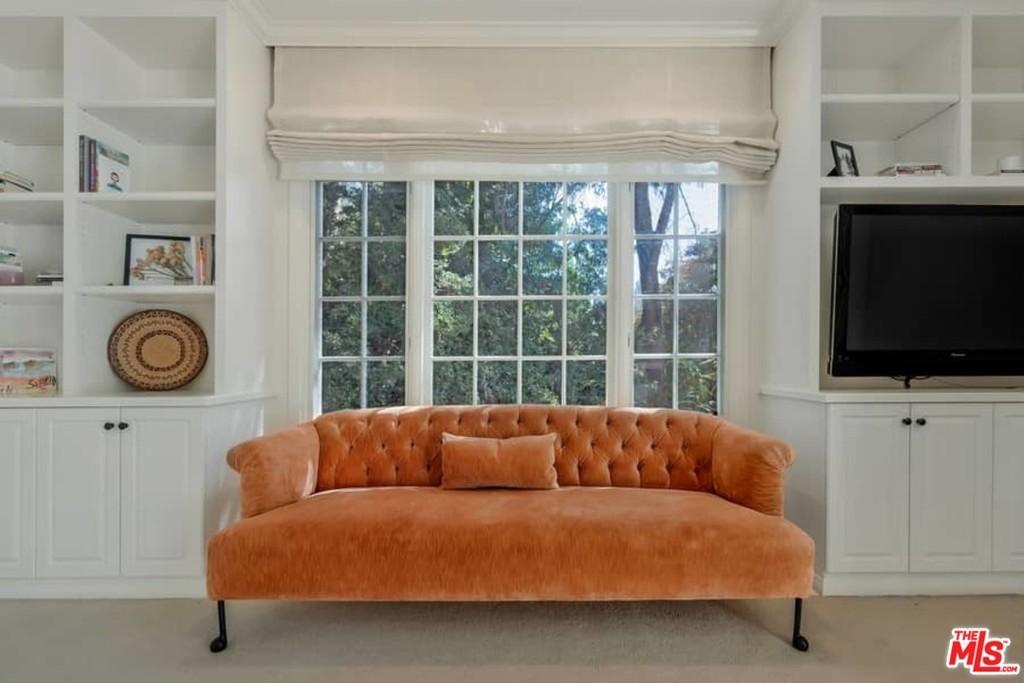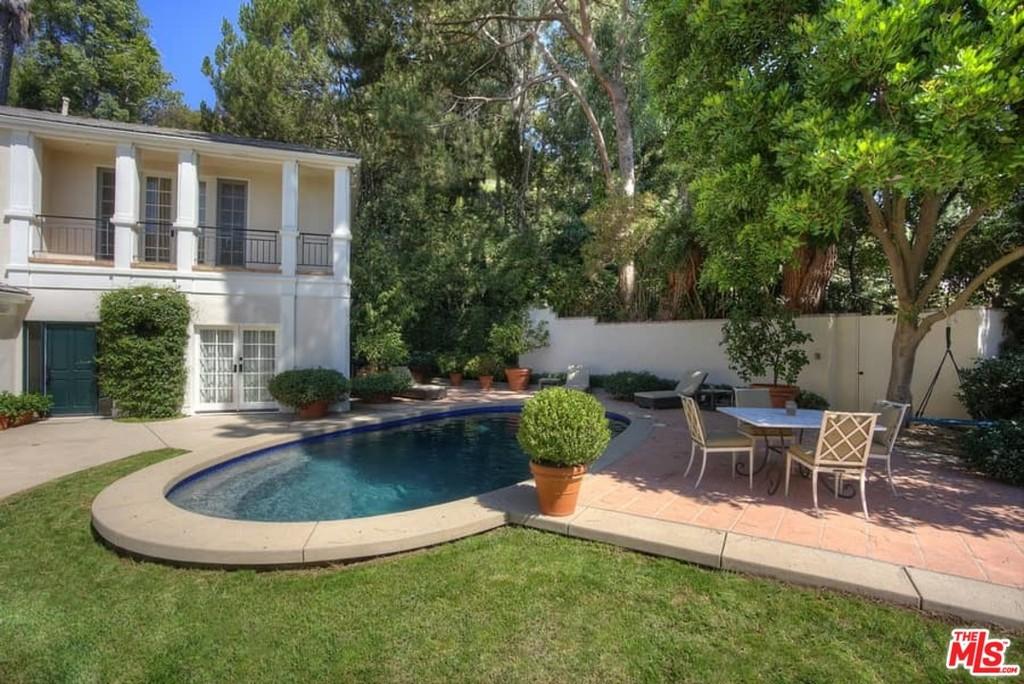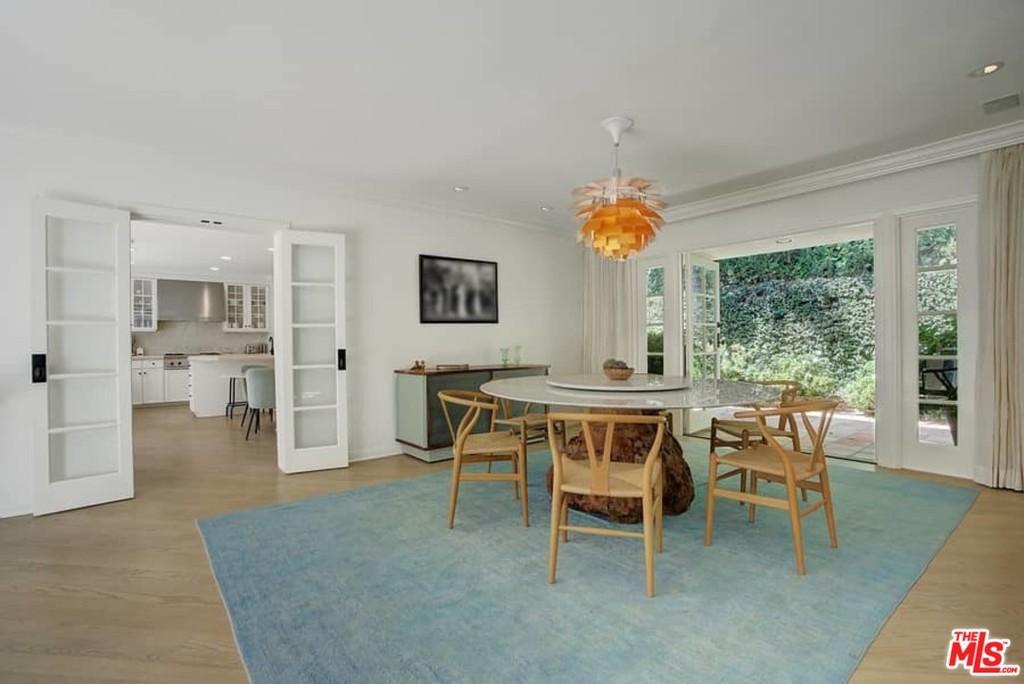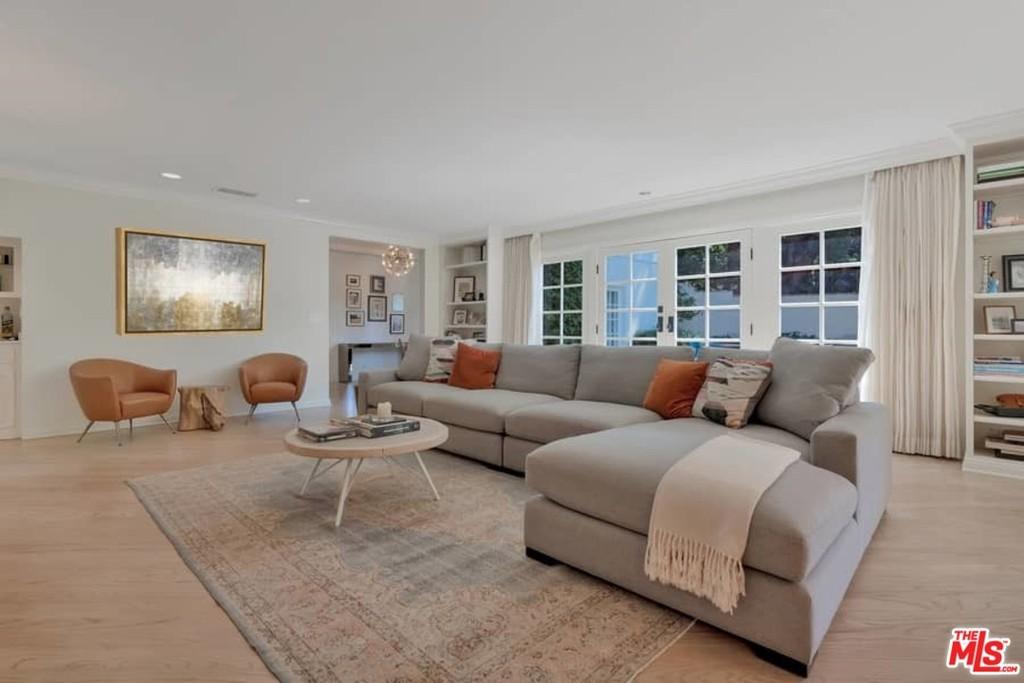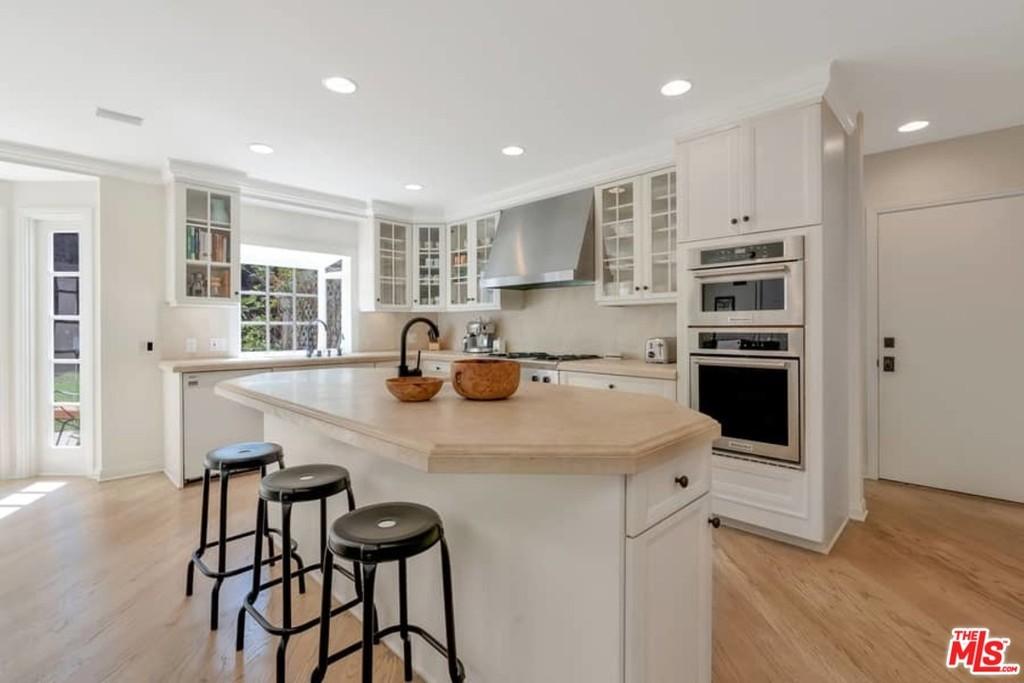 ---
Katy Perry puts a real estate on the market for $ 8 million
By: American Luxury Staff

In the spring of 2017, Chanteuse Katy Perry bought a traditional modern-inspired restaurant, built in the 1950s, heavily renovated in Beverly Crest; the acquisition cost $ 18 million.
Nestled in the hills, the setting of the house is wonderfully private, with rolling lawns and superb views. And if the five bedrooms and 5,500 square feet weren't enough to accommodate guests, in December 2018 Perry disbursed $ 7.45 million for an additional home in Hidden Valley.
The main house will stay, but the Hidden Valley guest house will.
This month, Perry listed the property closed for $ 7.95 million. The traditional style measures just under 4,400 square feet. It was built in 1960 and contains four bedrooms and five bathrooms. The amenities list includes a wet bar, master with a balcony overlooking the backyard seating area, media room, guest suite, and office.
The interior spaces are tastefully neutral, with light wooden planks, dirty white inlaid shelves, and French door sets that give the lifestyle an airy style. The kitchen has a fireplace for the living room and cupboards with glass doors.
The rear of the property is lush and very peaceful, with a swimming pool, lawn, and flowering plants. The plot measures almost an acre, and the place embraces a hillside, giving the place an unusual feeling of seclusion.
Perry has sold over 18 million albums and 125 million singles worldwide. Her latest album, Smile, was released earlier this year.