Aconteceu, na última sexta-feira, (26/06) o coquetel oficial de lançamento da marca Lenny's Bikini, no Lvsiadas, espaço brasileiro em Mount Vernon New York.
Lenny Douglas, ex-modelo e agora estilista, convidou apenas alguns amigos, amigas e colaboradores, pois, devido à pandemia, foi impedido de convidar toda a comunidade, mesmo com o evento previsto há meses.
O brasileiro respeitou as normas de segurança, levando apenas 25% da capacidade máxima do local, e não provocou aglomeração, além de ter realizado o desfile ao ar livre.
A coleção já está à venda no site www.lennysbikini.com e instagram @lennysbikini, para todo o país.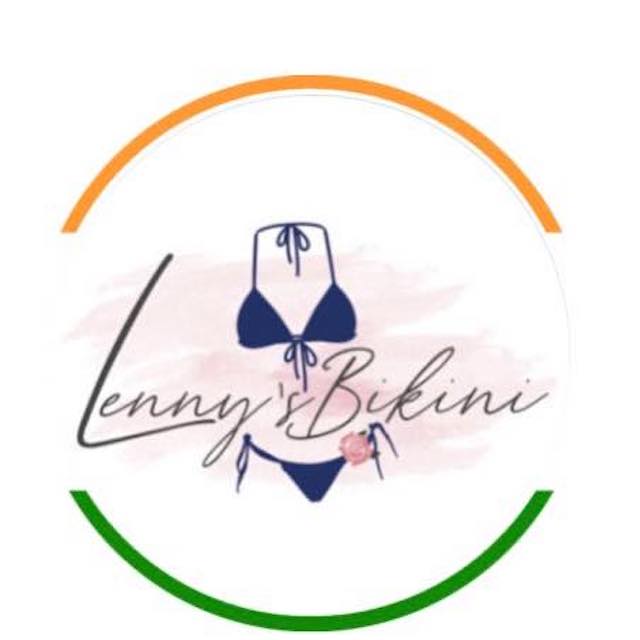 ---
Lennys Bikinis arrived in time for New York summer

The official launch cocktail for the brand Lenny's Bikini took place last Friday (6/26) at Lvsiadas, a Brazilian space in Mount Vernon New York.
Lenny Douglas, a former model and now a stylist, invited only a few friends, friends and collaborators, because, due to the pandemic, he was prevented from inviting the whole community, even with the event scheduled months ago.
The Brazilian respected safety rules, taking only 25% of the maximum capacity of the place and did not cause crowding, in addition to having held the parade outdoors.
The collection is already on sale at www.lennysbikini.com and Instagram @lennysbikini, for the whole country.