Por: American Luxury Staff
Com uma nova propriedade em Pacific Palisades , que preenche seu portfólio imobiliário, as casas da área de L.A. que Matthew Perry tem tentado vender, nos últimos anos, estão ainda mais em evidência.
Ambos viram preços elevados. A cavernosa cobertura de 10.000 pés quadrados, que ele possui no Century Building, no centro de Los Angeles, chegou ao mercado no verão de 2019, avaliado em US$ 35 milhões; revisto, neste verão, para US $ 27 milhões.
Cerca de um mês após a revisão do valor da "mansão no céu", o retiro de Perry à beira-mar, em Malibu, apareceu com US $ 15 milhões. Essa propriedade também sofreu um corte em seus pedidos, já que retorna ao noticiário imobiliário, neste mês, com uma redução de um pouco menos de um milhão de dólares.
O prédio, de 5.500 pés quadrados, atinge um equilíbrio perfeito entre casa de campo, de praia e estilos de design contemporâneo, com tetos inacabados, piso de tábua corrida, vidro deslizante, lareira a gás, de dupla face, em uma parede independente e uma escada de aço e madeira entre seus detalhes .
A área de estar compartilhada é, obviamente, totalmente aberta, com uma parede de vidro se abrindo para uma varanda de madeira com vista para a água.
As comodidades incluem um home theater e uma sala de spa de inspiração japonesa – e a suíte master, que recebe a maior parte do andar superior, e possui um lounge privativo, closet e closet com armários de madeira personalizados.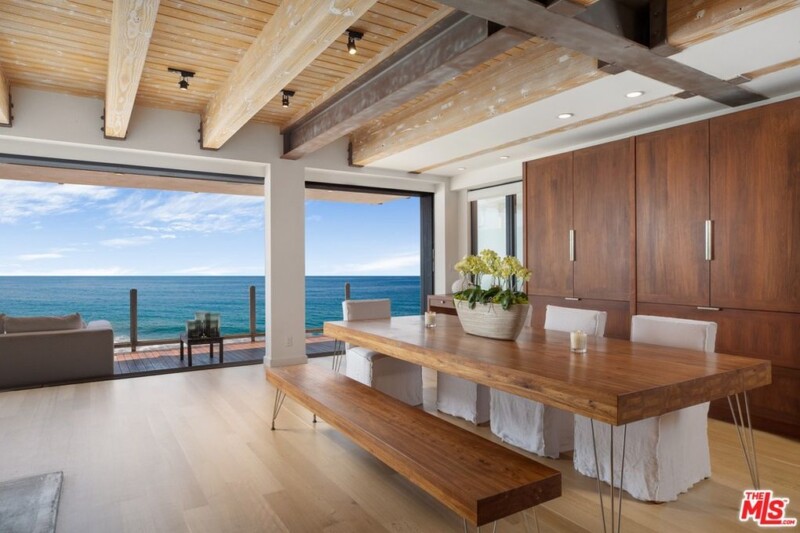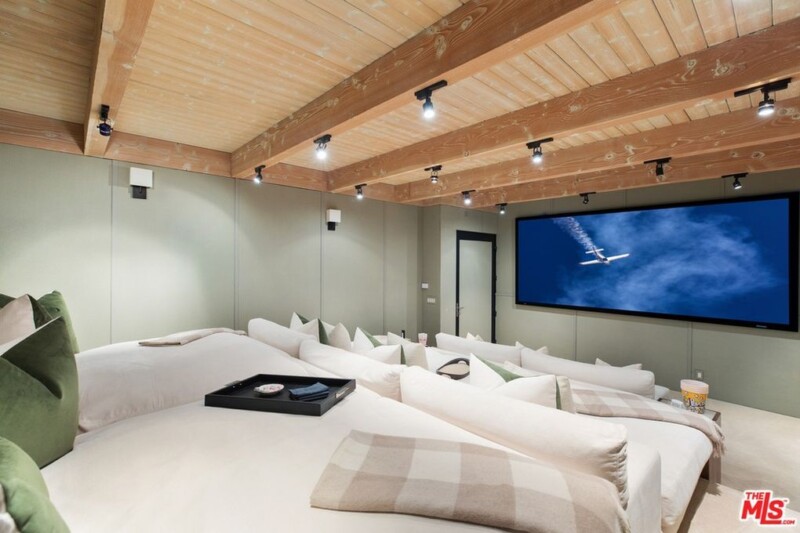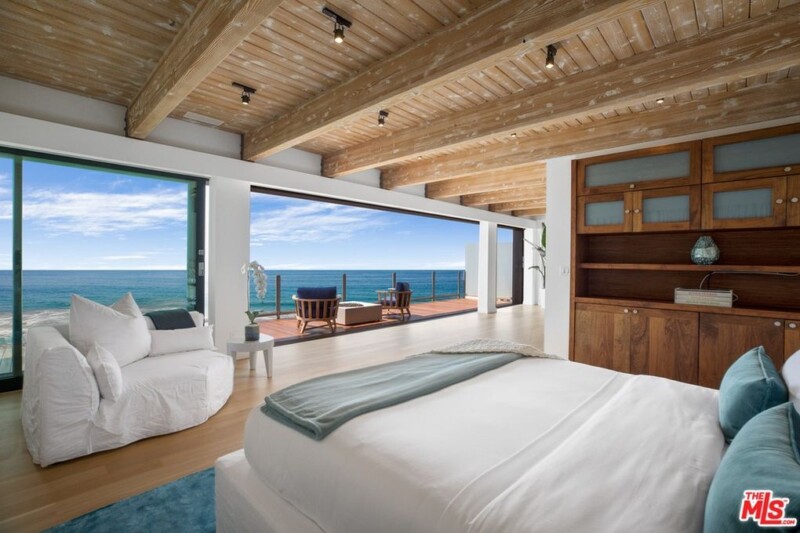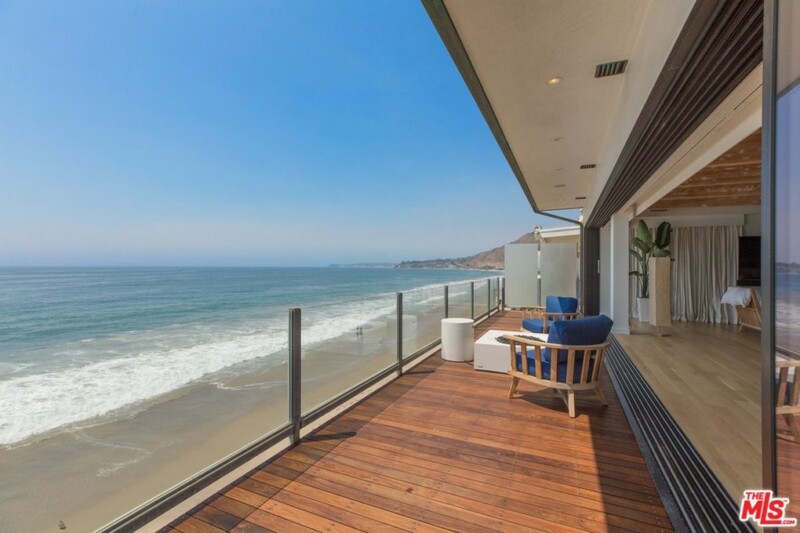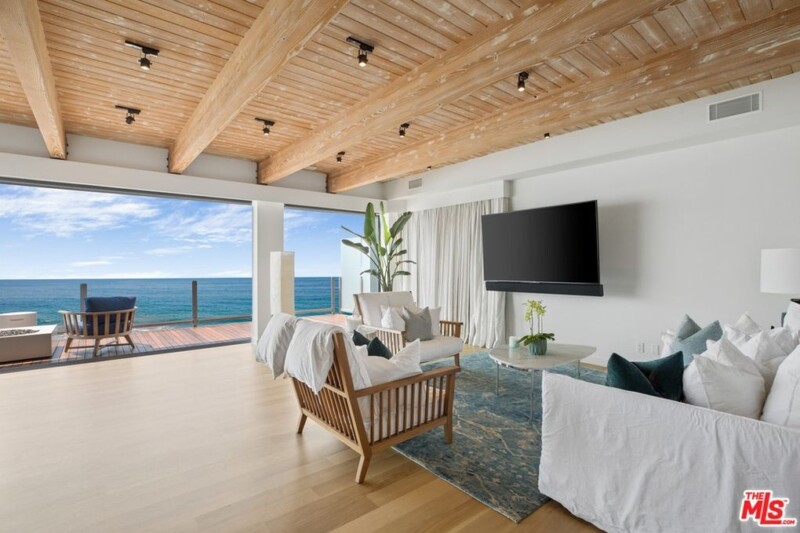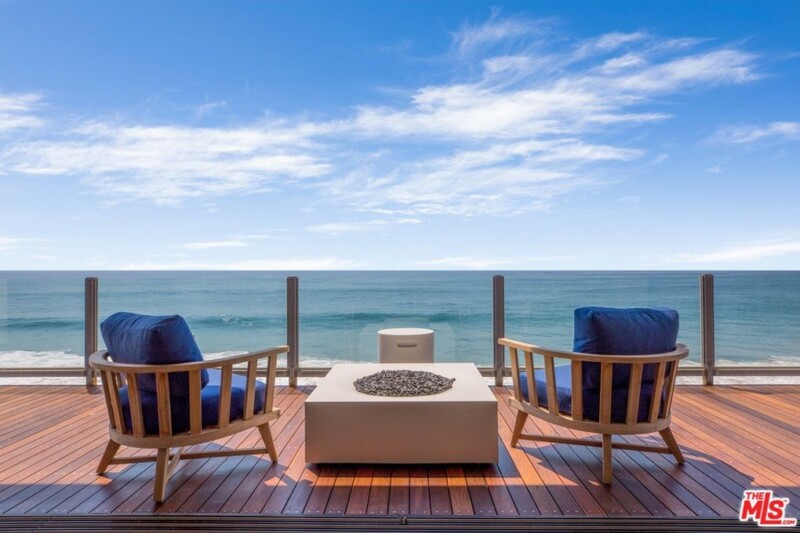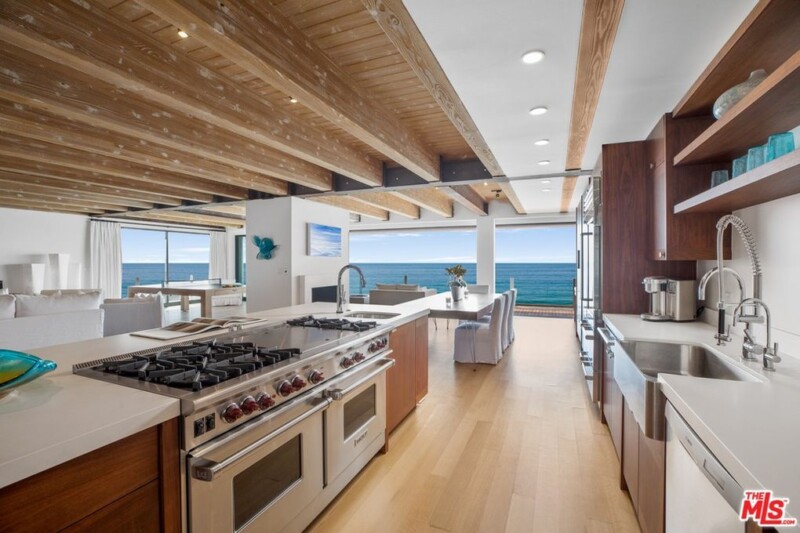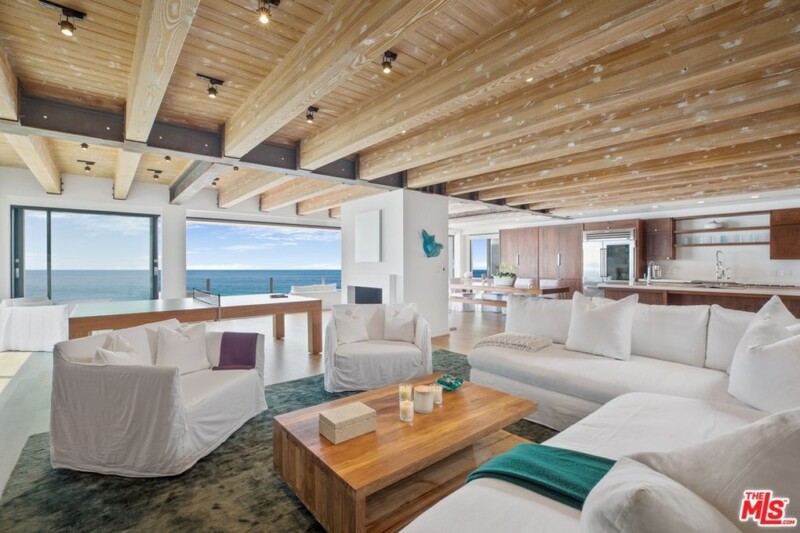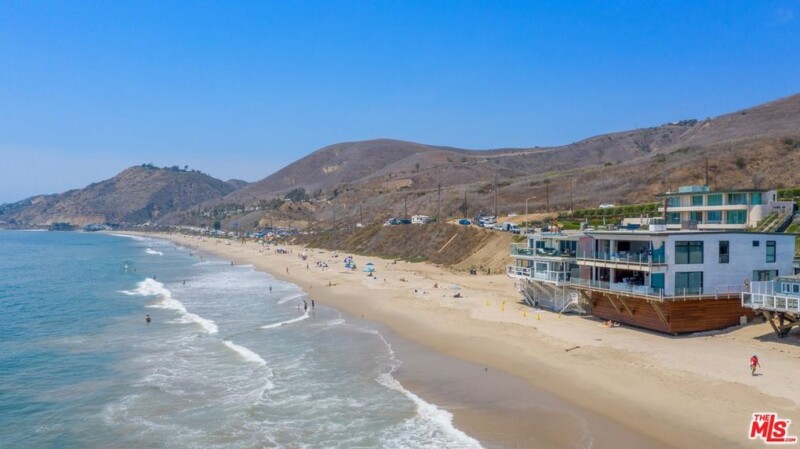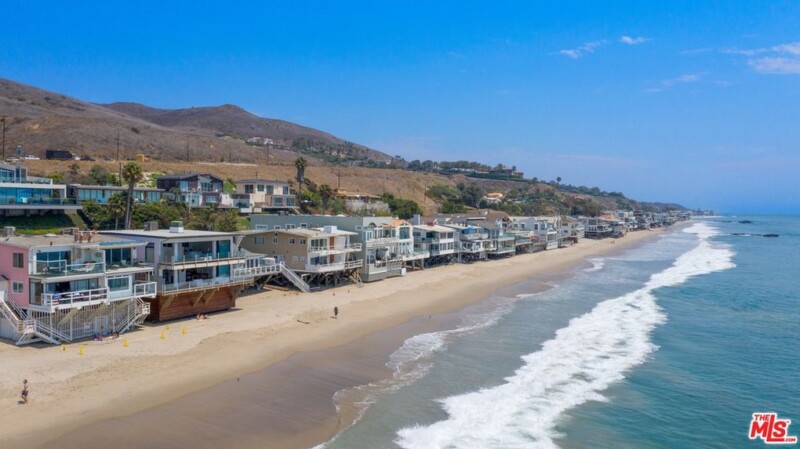 ---
Matthew Perry Asking $14M for Malibu Home

By: American Luxury Staff
With a new property in Pacific Palisades filling out his real estate portfolio, the L.A.-area homes Matthew Perry has been trying to sell off in the past couple of years may seem all the more conspicuous.
Both have seen price chops. The cavernous, 10,000 sq. ft. penthouse he owns in the Century Building in downtown Los Angeles first hit the open market in the summer of 2019, asking $35 million; a relist this summer saw it reduced to $27 million.
About a month after the relist of the 'mansion in the sky,' Perry's beachfront Malibu retreat surfaced at $15 million. That property, too, has seen a trim to its ask, as it returns to the real estate news this month less a million dollars.
The 5,500 square-footer strikes a delicate balance between beach cottage and contemporary design styles, with unfinished ceilings, plank floors, sliding glass, a double-sided gas fireplace in a freestanding accent wall, and a steel-and-hardwood staircase among its details. Of course, the shared living space is wide open, with a wall of pocketing glass opening onto a hardwood balcony overlooking the water.
Amenities include a home theater and a Japanese-inspired spa room—and the master suite receives the lion's share of the upper level and features a private lounge and a walk-in closet and dressing room with custom hardwood cabinetry.