Monaco Yacht Show: The Luxury of Mega Yachts!
By Vivienne Bardot
After attending the 2017 Monaco Yacht Show, I understand why it is considered one of the world's greatest superyacht events – Indeed, the "Super Bowl of Luxury Yachting"!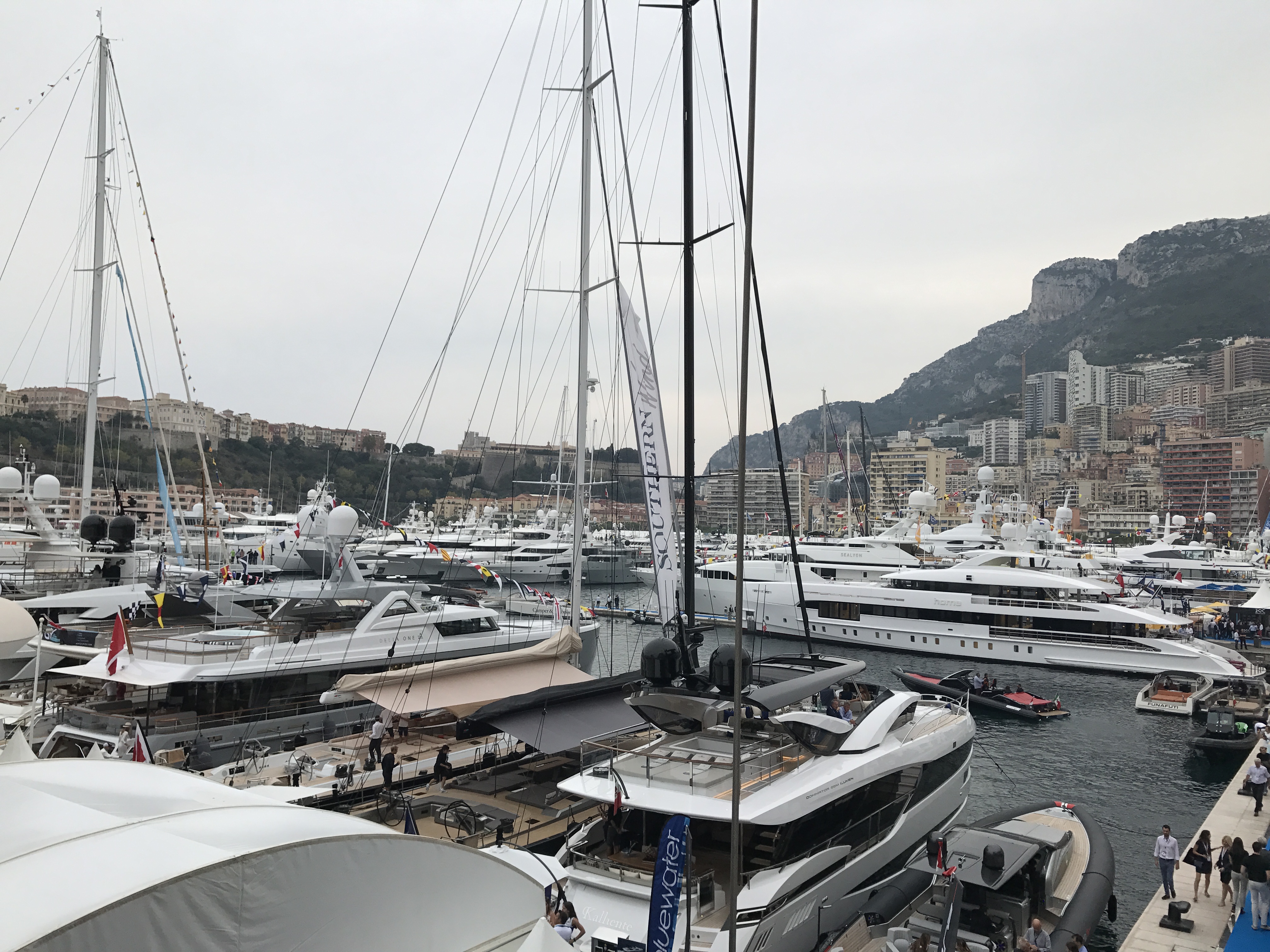 As always, it was a showcase for the world's most stunning nautical luxury vessels, with this year, nearly 125 beauties gliding elegantly into Port Hercules (already itself, a picture postcard).  International and regional visitors who arrived to experience the only yacht show exclusively dedicated to mega yachts were not disappointed. The average length of the display fleet this year was approximately 49m / 161 ft., and half of it was less than two years old.
More than 36,000 pleased participants — many, returning visitors to this international business and social calendar highlight — as well as 580 exhibiting companies busy with appointments and negotiations, with new and established boat owners and/or charterers, soaked up the elegant magic of Monte-Carlo, while fluidly moving about Port Hercules on the tenders and golf carts provided by MYS organizers.
An extension of the yacht show again this year was the return of Car Deck, an exhibition of sixteen exclusive thoroughbred cars:  The Continental GT by Bentley, for example, on display for the first time in Europe at this show. Another 2017 MYS extension was Tenders & Toys, featuring exhibitions of the trendiest luxury tenders and water toys ("for the discerning billionaire" :).
Starting with the inaugural gala for 400 guests at Le Meridien Beach Plaza Hotel, the extracurricular festivities of the Monaco Yacht Show were celebrations of the exceptional!
Three superyachts were awarded MYS prizes, for Interior Design (M/Y Home, a 49.8m Heesen) and 'Environmental Friendliness' (the 52m Italian superyacht Seven Sins)… with the megayacht Jubilee (110m, 2017, Oceanco) receiving two awards: For Exterior Design, as well as the 2017 MYS Finest New Superyacht Award.
More than 150 private events, comprising press conferences, presentations, strictly invitation, evening receptions and glamorous, high-end onboard cocktails, like the Lucky Weeks Lottery pre-launch celebration by Vivienne Bardot with Thompson Westwood White Yachts, co-organized by MultiMedia Consult, were the order of the four day (and night!) long weekend of luxury, and showcased the importance of international business collaboration.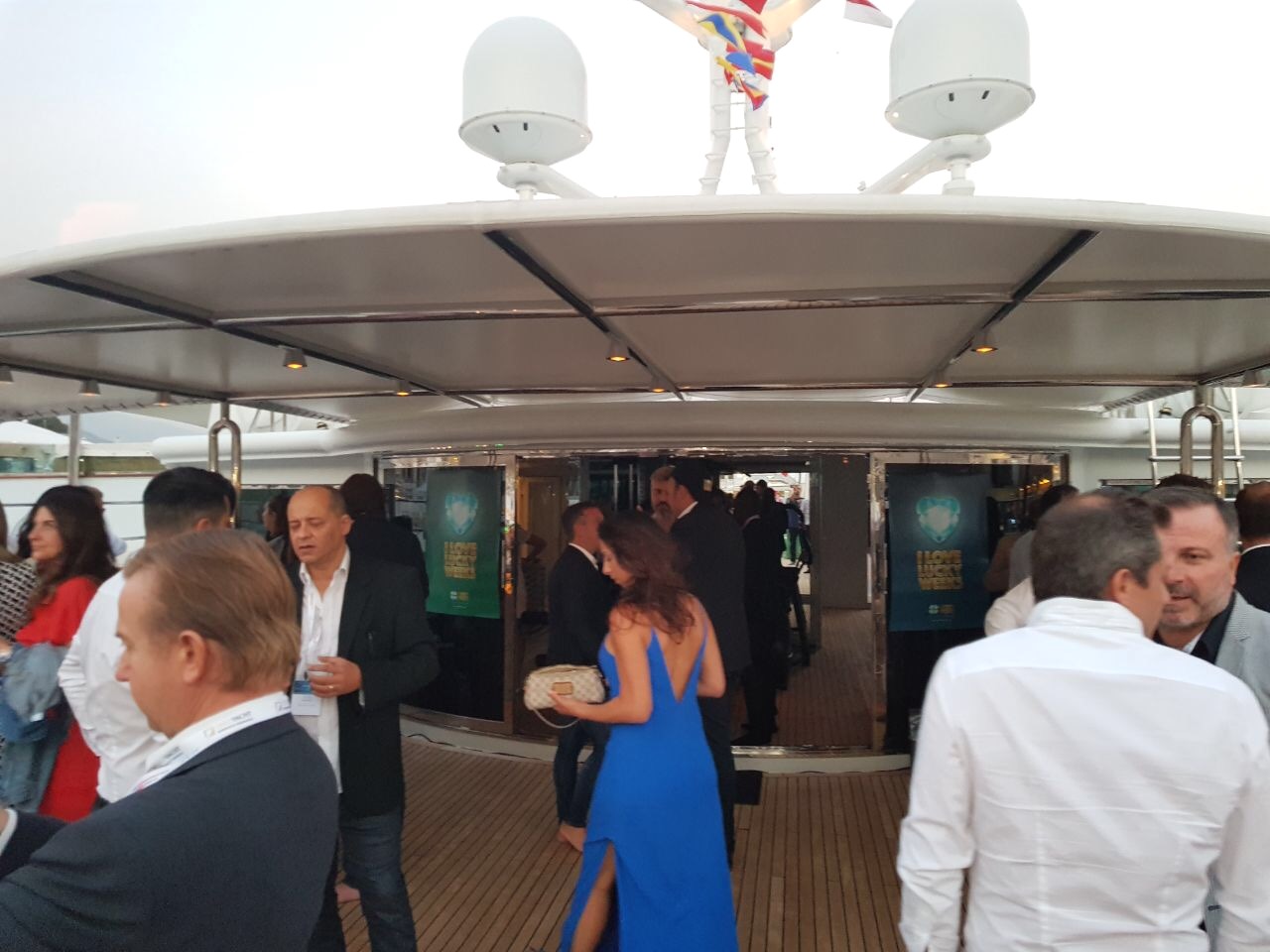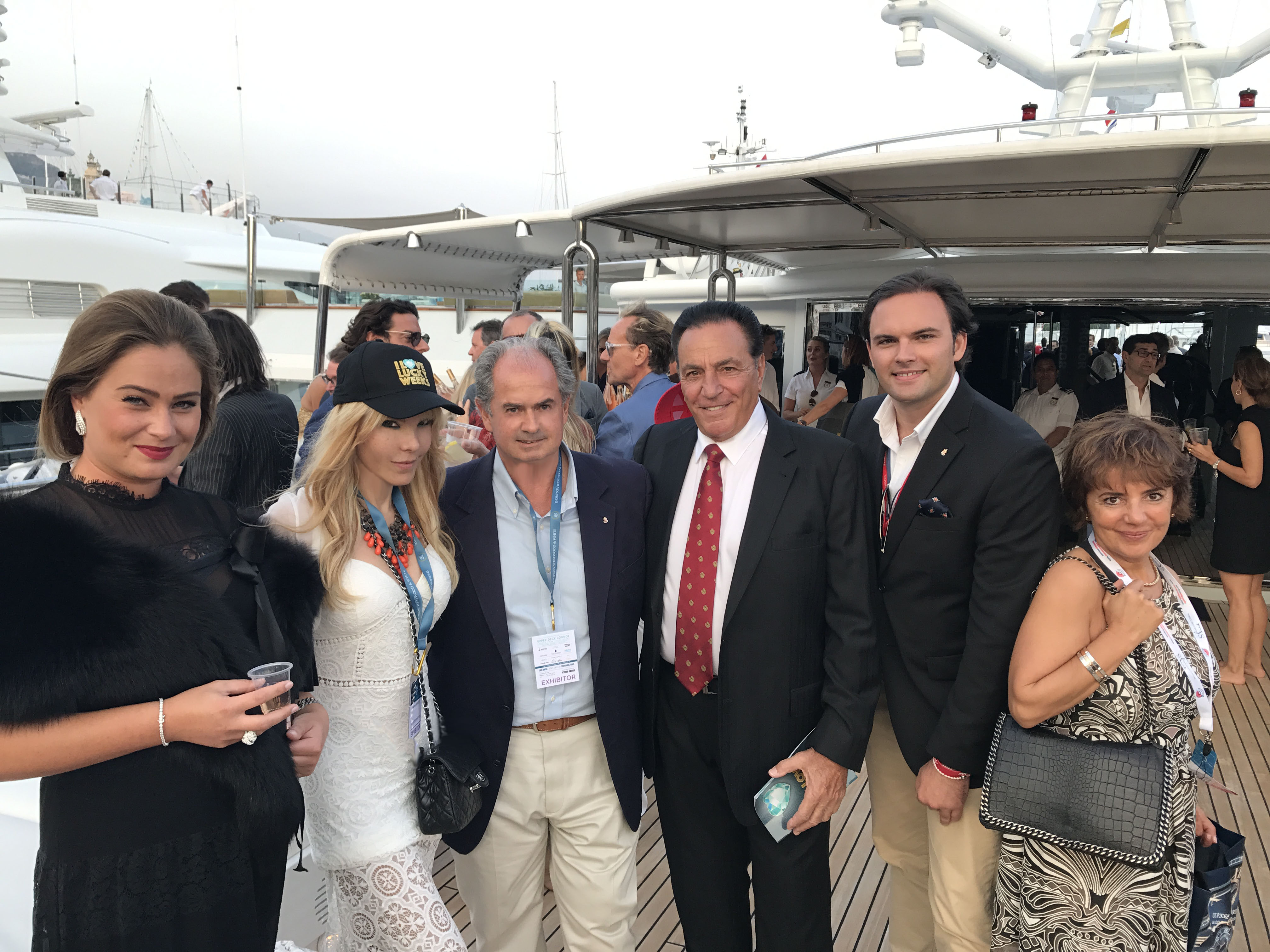 The Monaco Yacht Show, as always, aims high – and again this year did not disappoint!  Be sure and Save the Date for 2018.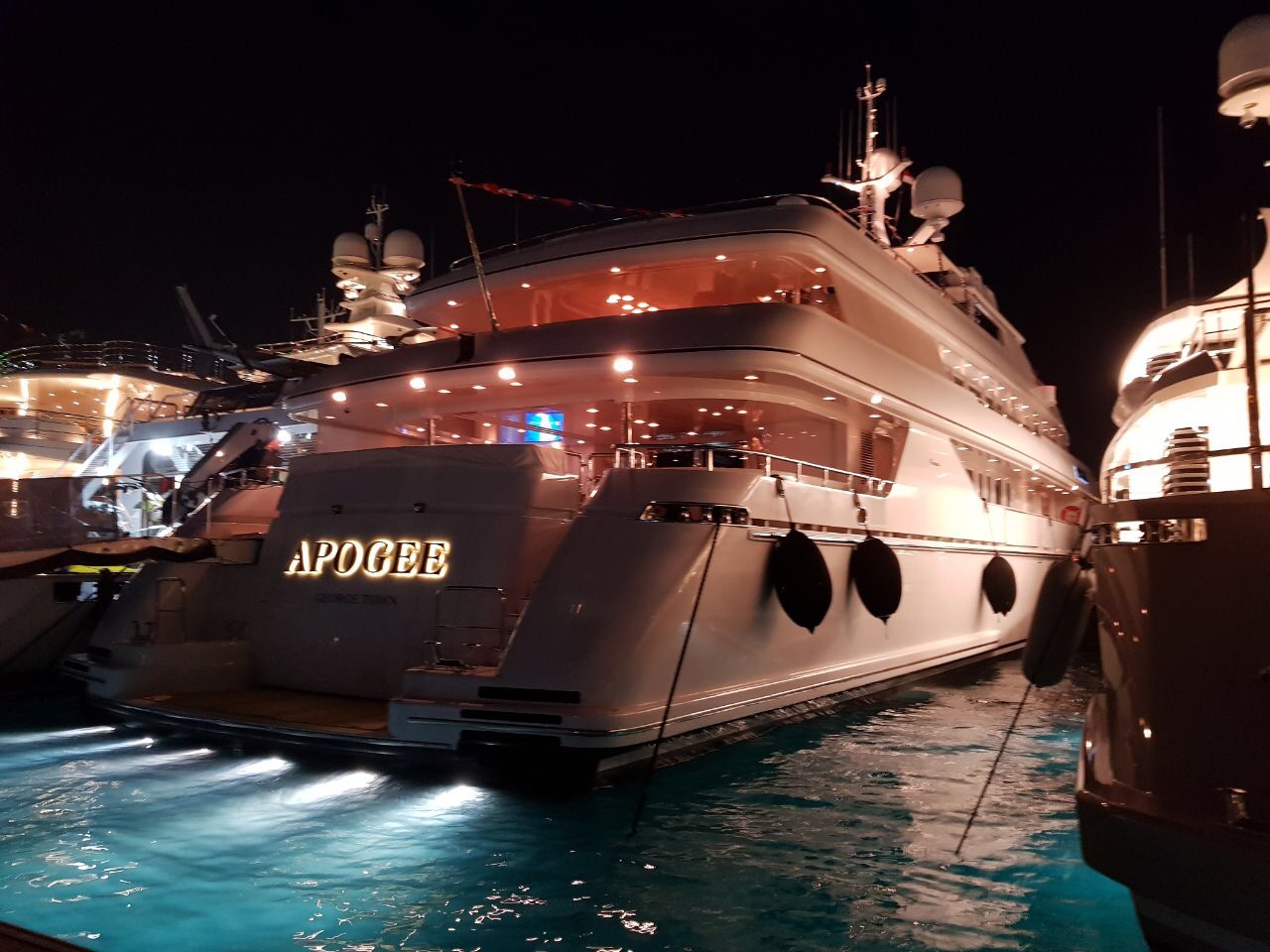 The Sumptuous Apogee Yacht will be at the Fort Lauderdale Boat Show!
See you next year! Or at the Fort Lauderdale International Boat Show (FLIBS), Nov. 1st – 5th, 2017