Quando um humano adota um animal todos são beneficiados: o animal ganha um tutor e, o humano, um amor verdadeiro
editoria@floridareview.com

Um canil em Palm Beach, Flórida, que possui 48 compartimentos, com capacidade para dois cães cada, normalmente cheio de animais abandonados ou em situação de rua, ficou vazio pela primeira vez em sua história, em abril de 2020, após todos os animais encontrarem novos lares.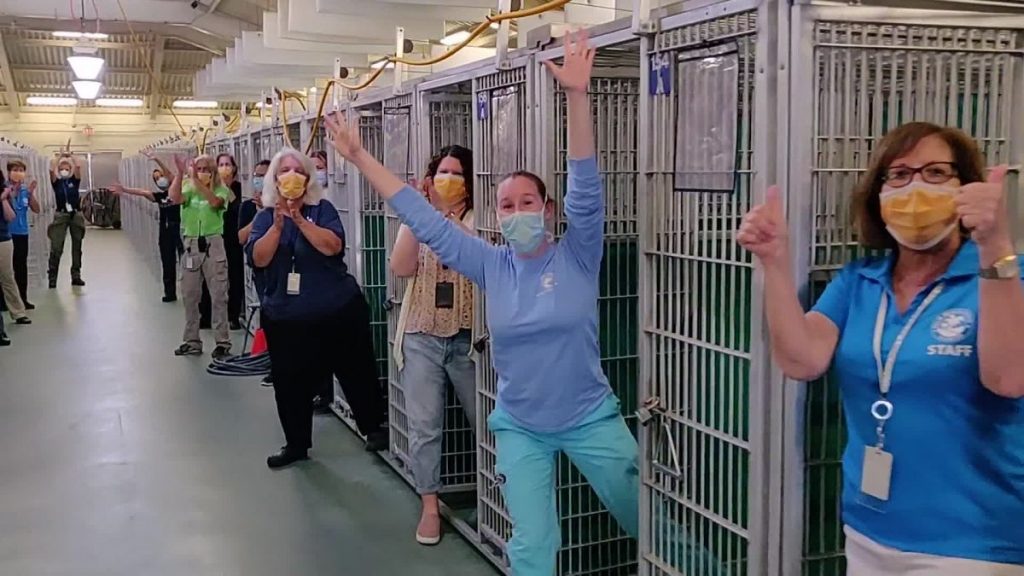 De acordo com a gerente de extensão comunitária do abrigo, houve uma diminuição na entrada de animais, além de terem aumentado os pedidos de adoção, em todo o país, já que, graças à quarentena, imposta para evitar a disseminação do COVID-2019, as pessoas têm mais tempo para se dedicar a um novo animal de estimação.
No entanto, essa realidade pode ser passageira, como a crise imposta pelo coronavírus. Daí a importância das organizações de resgate desses animais.
"Podemos julgar o coração de um homem pela forma como ele trata os animais", Immanuel Kant, filósofo alemão.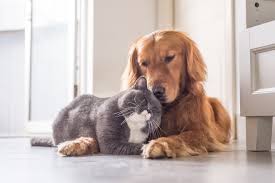 Love Future Foundation
Com o objetivo de educar a comunidade  sobre a importância de cuidar bem dos animais e dar assistência aos interessados em adotar, a Love Future Foundation trabalha para conseguir lares temporários e adoções, além de orientar os proprietários e cuidar para o bem-estar dos animais resgatados.
De acordo com Genilde Guerra, fundadora da iniciativa, os animais resgatados são vacinados, recebem os primeiros cuidados e, quando recuperados do trauma inicial, são direcionados a novos lares, supervisionados até a completa adaptação do pet ao novo ambiente.
Para realizar esse trabalho, a fundação conta com a disponibilidade de veterinários, custeados pelas doações recebidas. Um exemplo dessa boa vontade é a veterinária Dra. Maria Oliveira, da South Miami Animal Clinic, que realiza os primeiros socorros e tratamentos para o bem-estar do animal, como a castração/ esterilização, entre outros.
www.lovefuturefoundation.org é o endereço do website em que você pode entrar em contato e adotar um dos animais, ser um parceiro, ou doar uma quantia para manter os animais que esperam ser adotados, com gastos com veterinário, ração, medicamentos, entre outros suplementos.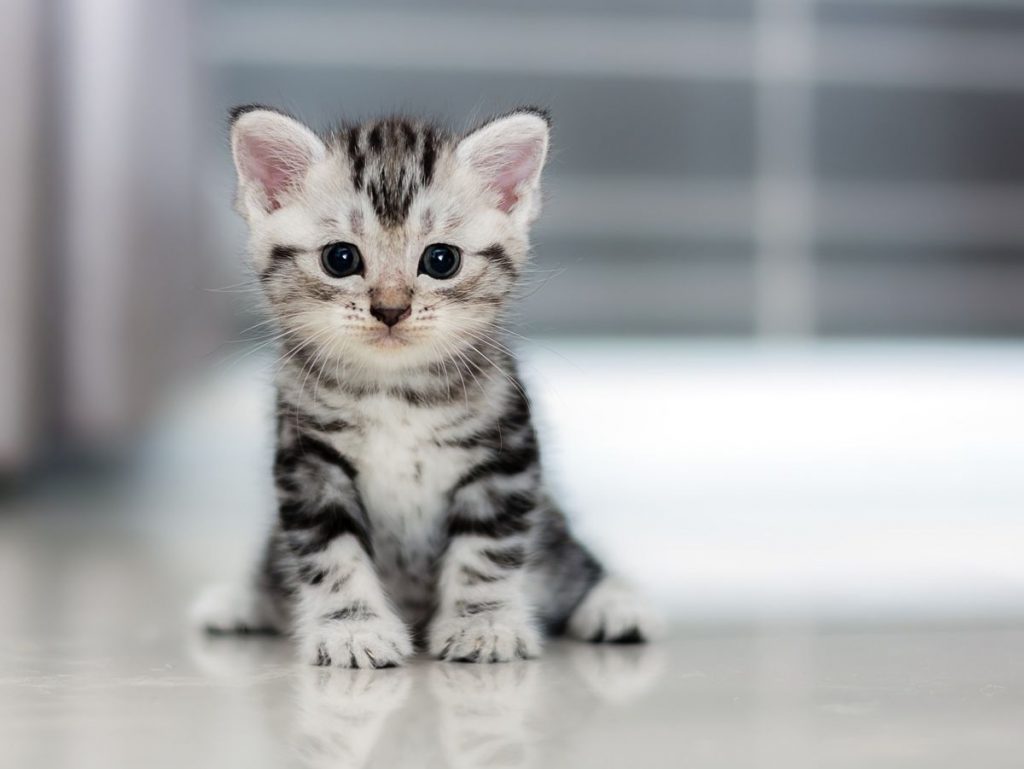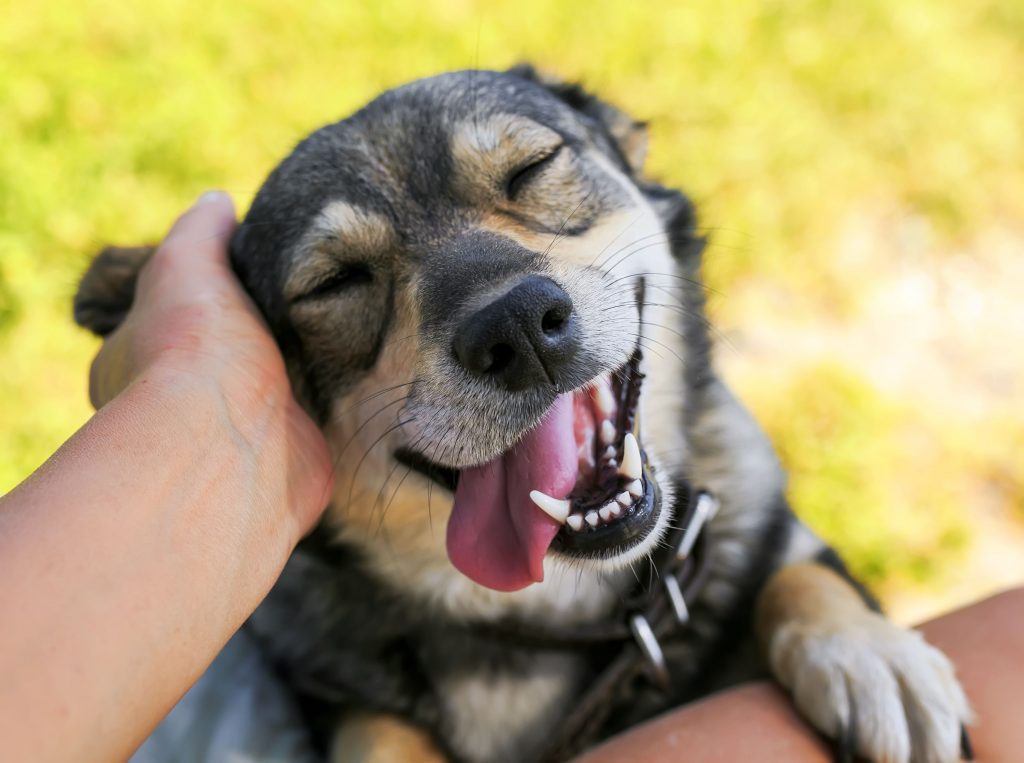 No site do Miami-Dade County, há a área para que você procure os animais adotáveis, sob tutela do condado, permitida somente a maiores de 18 anos de idade.
Após cadastrar seu e-mail, um conselheiro de adoção responderá quaisquer perguntas que você tem sobre o animal de estimação, que você achou em sua pesquisa, e pode, até mesmo, agendar uma chamada de vídeo, via Skype, para que você possa ver o animal.
Quando você estiver pronto para adotar, a Animal Services enviará, por e-mail, o contrato de adoção para que você preencha.
A partir daí, com todos os papéis devidamente preenchidos, você poderá buscar seu novo animal de estimação.
Atualmente, as taxas de adoção são isentas para todos os cães e gatos, embora os adotantes devam realizar um depósito reembolsável de $50, se o animal ainda não for esterilizado.
Filhotes, com menos de quatro meses de idade, são entregues com seu primeiro conjunto de vacinas, dvermifugado, cirurgia de esterilização, microchip e, no caso dos gatos, teste de Leucemia Viral Felina (FeLV).
Os animais com mais de quatro meses são entregues com todas as vacinas, vermifugado, cirurgia de castração ou esterilização, microchip, teste de dirofilariose – doença parasitária também conhecida como verme no coração (acima de seis meses de idade) -. etiquetas de licença de raiva e teste de FeLV para gatos.
---
Rescue of lives
When a human adopts an animal everyone benefits: the animal gains a tutor and the human, a true love

A kennel in Palm Beach, Florida, which has 48 compartments, with a capacity for two dogs each, usually full of abandoned or homeless animals, was empty for the first time in its history, in April 2020, after all the animals found new homes.
According to the community extension manager of the shelter, there was a decrease in the entry of animals, in addition to increased requests for adoption across the country, since, thanks to the quarantine, imposed to prevent the spread of COVID-2019, people have more time to devote to a new pet.
However, this reality can be temporary, like the crisis imposed by the coronavirus. Hence the importance of rescue organizations for these animals.
"We can judge a man's heart by the way he treats animals", Immanuel Kant, a German philosopher.
Love Future Foundation
To educate the community about the importance of taking good care of animals and assisting those interested in adopting, the Love Future Foundation works to secure temporary homes and adoptions, in addition to guiding owners and caring for the welfare of rescued animals.
According to Genilde Guerra, founder of the initiative, the rescued animals are vaccinated, receive first care, and, when recovered from the initial trauma, are directed to new homes, supervised until the pet's complete adaptation to the new environment.
To carry out this work, the foundation relies on the availability of veterinarians, funded by donations received. An example of this goodwill is the veterinarian, Dr. Maria Oliveira, from South Miami Animal Clinic, who performs first aid and treatments for the well-being of the animal, such as spaying/sterilization, among others.
www.lovefuturefoundation.org is the website address where you can get in touch and adopt one of the animals, be a partner, or donate an amount to keep the animals waiting to be adopted, with expenses with veterinarians, feed, medication, among other supplements.
On the Miami-Dade County website, there is an area for you to search for adoptable animals, under the county's tutelage, allowed only for those over 18 years of age.
After registering your email, and adoption advisor will answer any questions you have about the pet, which you found in your survey, and can even schedule a video call, via Skype, so you can view the animal.
When you are ready to adopt, Animal Services will email you the adoption contract for you to complete.
From there, with all the papers properly filled out, you can pick up your new pet.
Adoption fees are currently exempt for all dogs and cats, although adopters must make a refundable deposit of $ 50 if the animal is not yet spayed.
Puppies, less than four months old, are delivered with their first set of vaccines, sprayed, sterilization surgery, microchip, and, in the case of cats, Feline Viral Leukemia (FeLV) test.
Animals older than four months are delivered with all vaccines, deworming, castration or sterilization surgery, microchip, heartworm test – the parasitic disease is also known as heartworm (above six months of age) -. rabies license tags and FeLV test for cats.