Set up in the spacious Palm Court/Jungle Plaza, amid glamorous high-end stores, the Hearts & Stars Gala 2018 event was an attractive addition to the intrinsic dynamics of Miami's Design District, an area that grows at an usually rapid rate.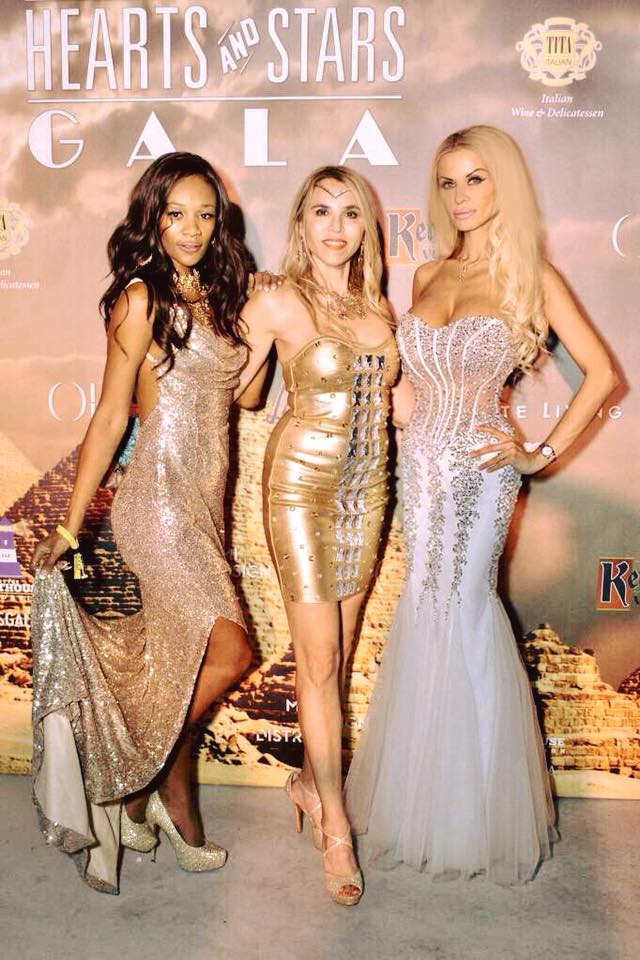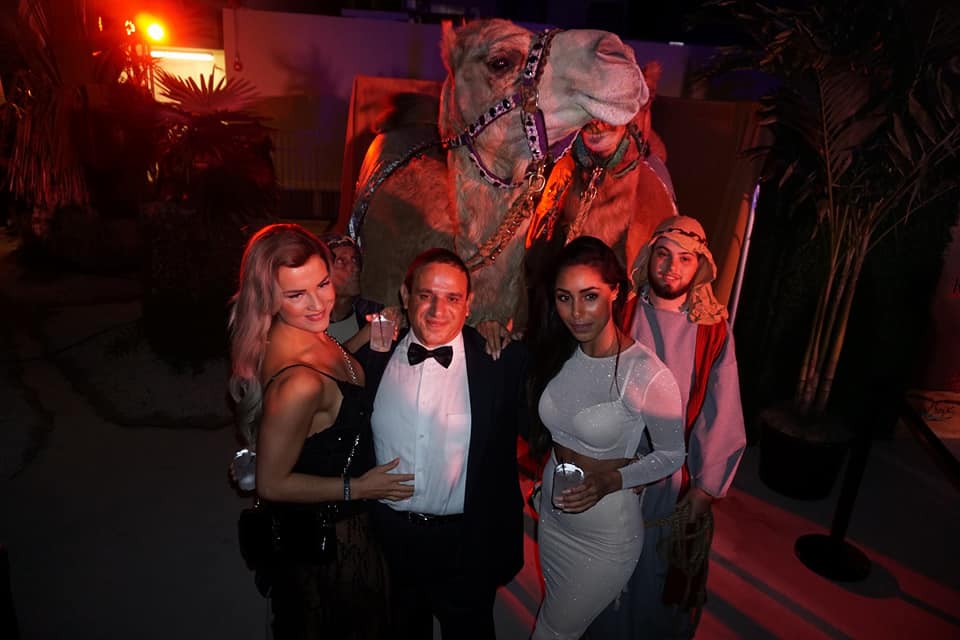 As soon as they stepped inside, guests found themselves in an exotic themed venue, while the dazzling flashes of cameras tried to eternalize all magic moments of the "Temple of Ra" party. The attraction of the night were a couple of exotic camels which guests were eager to take pictures with.
Numerous open bars throughout the venue provided Starr Rum, Fishers Gin, Tequila Revolucion beverages as well as Tita Italia Wines & Delicatessen sparkling wines.  Those who attended had also the chance to try delicious food samplings from Barsecco, Cake Lounge Miami, Fresh Meal Plan, Paris 6, La Moderna, Fresh Meal Plan, Chill-n Ice Cream, Roberta's Pizza, and the Arketekt By Aficionado.  FIJI Water, Harmless Harvest coconut water, Fusion Energy Drinks and LaCroix Sparkling Water were non-alcoholic beverages sponsors.
Rony Seikaly featured the musical sounds, with opening segments by Patrick Pizzorni and Marcos Noel.