A diffuser has become standard household equipment for many; the presence of a soothing scent is the ideal enhancement for a stress reduction or R&R regimen.
Now, the Pium Smart Diffuser is combining aromatherapy with advanced technology. It's app-controllable, it will learn patterns, and it can tailor its output to various parameters.
The prototype product from New York start-up Pium found success on Kickstarter thanks to its unique use of technology; a high-tech diffuser is a new idea. The device is able to offer a number of scents based on a user's unique profile.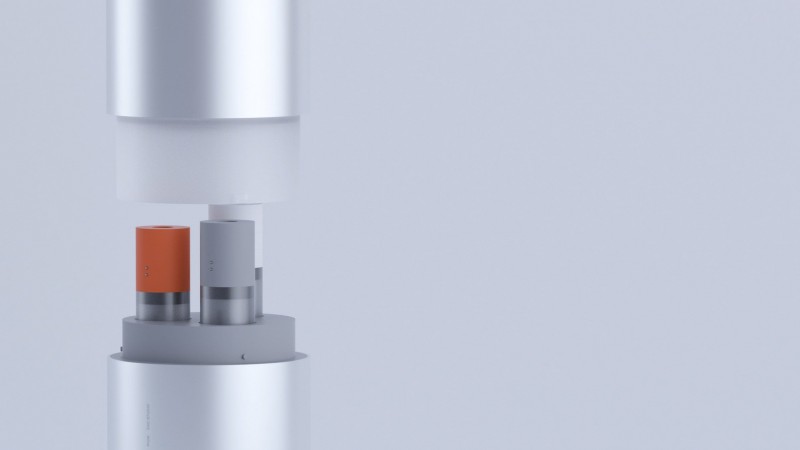 The companion app helps by learning more about a user's habits so the appropriate scents are released at the right times. "Olfaction is a powerful sense directly connected to our mood and mind," said Pium CEO Ryan Kihm. Pium was developed to utilize the power of olfaction to make a user's daily lives better.
The Pium diffuser will be available with two different looks, and the scents are produced with the use of proprietary capsules filled with natural essential oils. The unique new diffusers are set to ship in March 2018.