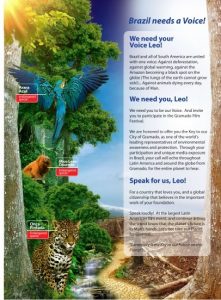 Brazil needs a Voice!
We need your Voice Leo!
Brazil and all of South America are united with one voice: Against deforestation, against global warming, against the Amazon becoming a black spot on the globe (The lungs of the earth cannot grow sick!)… Against animals dying every day, because of Man.  https://www.leonardodicaprio.org/
We need you, Leo!
We are honored to offer you the Key to our
City of Gramado, as one of the world's leading representatives of environmental awareness and protection.  Through your participation and unique media exposure in Brazil, your call will echo throughout Latin America and around the globe from Gramado, for the entire planet to hear.   http://www.gramado.rs.gov.br/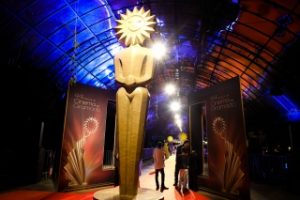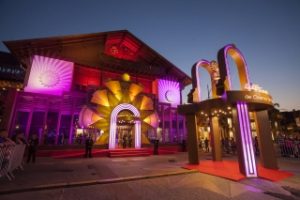 Speak for us, Leo!

For a country that loves you, and a global citizenship that believes in the important work of your foundation.
Speak loudly!  At the largest Latin American film event, and continue letting the world know that the planet's future is in Man's hands. Let's not take our Planet for Granted…
"Generosity is the Key to our Future on this Planet"!